What's Your (Accessible Parking) Sign?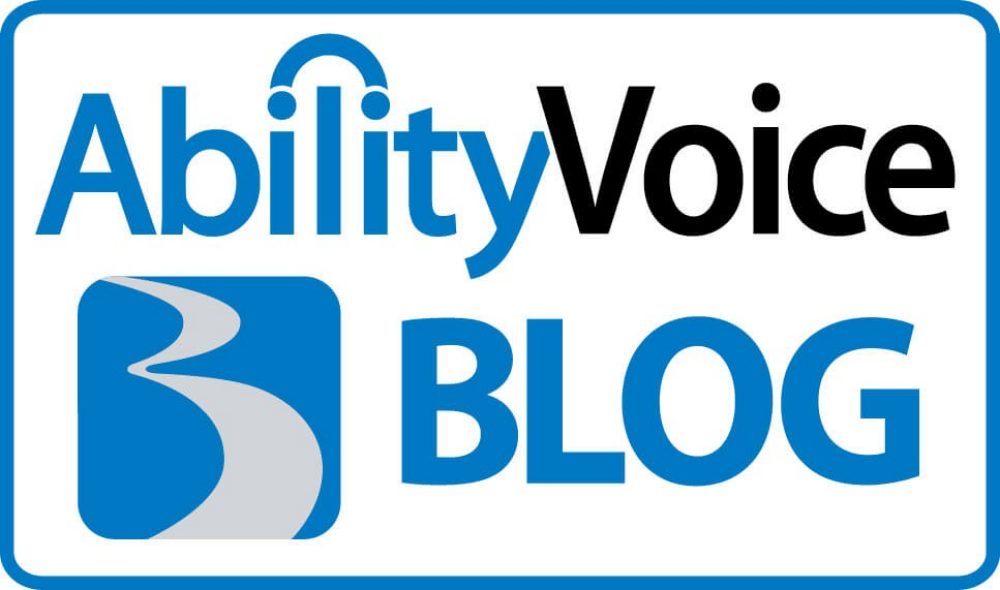 We first heard from Sister Karen Zielinski when she passed along heartfelt praise for her new Entervan on a customer survey response. When we found out she's also a freelance writer who has lived with MS for 35 years, we thought she'd be a natural addition as a guest blogger on AbilityVoice. She'll be chiming in from time to time on disability issues and mobility problems and solutions. Welcome aboard, Sister Karen!
For over 10 years, I just parked my accessible vehicle in any handicapped parking space I could find. Wherever I saw the little white figure on the blue background (the universal handicapped sign), I'd park and remove my electric cart from the back hatch of the van, paying little attention to words like "van accessible" or the larger yellow diagonal stripes on the pavement next to the parking space.
My parking strategy has changed considerably since I traded up to a BraunAbility Entervan, which features a fold-out ramp that I enter from the side. Now I'm always looking for the "van accessible" parking spaces because I need more room to drive up the ramp (seven feet, according to the technician at my dealership).
I'm now realizing that much of the public needs to take the same Handicapped Parking 101 course that I could have used. I have to laugh sometimes when people park too close to my ramp side, just like I probably did before my side-entry van. I've been blocked in at the grocery store more than once. Even when I parked way out by the light poles, one lone car managed to block my passenger side! Then I have to head back into the store, have management page the owner, and wait as they relocate the vehicle. It's not uncommon for a teeny sports car to squeeze in on the diagonal stripes of accessible space too.
Given my past experiences, I am now on a mission! I try to respectfully educate drivers whenever I can about not taking an accessible van spot when it's not needed. I'm always courteous and friendly; I simply tell people why that spot is for vans with ramps. People respond kindly-most of them did not know about these van spaces. I didn't before I drove my Entervan!
Struggles with parking are just one more side effect of being a wheelchair user. I'm sure we all have stories to tell, but if you have any creative solutions to being parked in, blocked, etc., please pass them along!