What's the purpose of this purpose-built vehicle?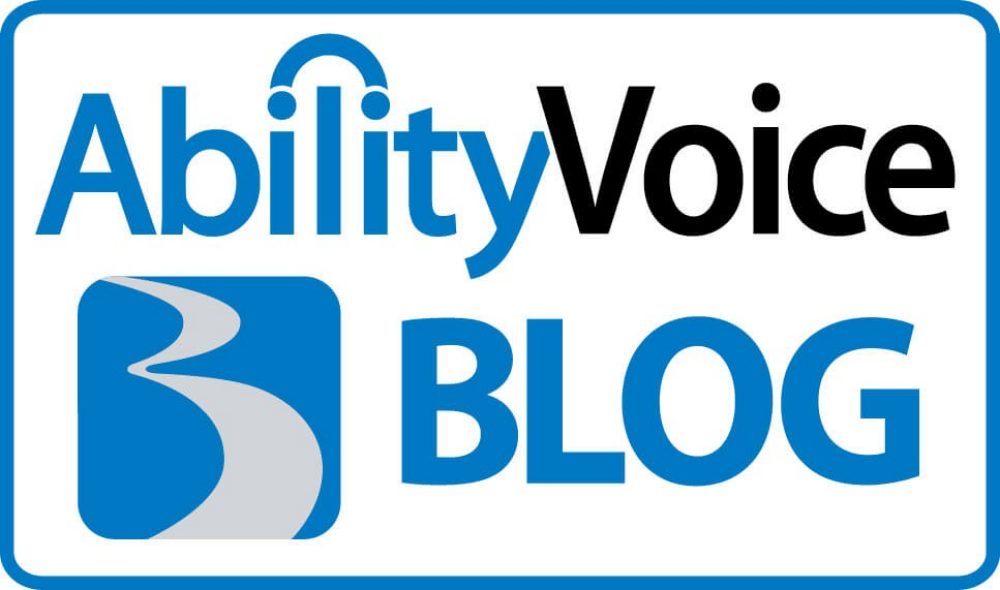 Is the MV-1 Really Purpose-Built?
Braun continues to closely follow VPG's introduction of the new MV-1 accessible vehicle. As promised, we will continue to share new information as it becomes available.
Just in case anyone is wondering, the Braun Corporation welcomes competition. It's part of our fabric as an American company. We especially welcome competition that finds a better way to satisfy customer needs. It challenges us to raise the bar and find new ways to improve our products and satisfy the needs and preferences of our customers even more than we do now.
We can be a little protective of people with disabilities because, more than anything else, we want them to find the mobility product that best fits their needs - even if it's not a BraunAbility product. That's why we can't understand why the MV-1, a vehicle VPG markets as "purpose-built" for wheelchair accessibility, is designed without enough space to accommodate a wheelchair behind the driver's seat.
Take a look at these images of the rear seating area of the MV-1. Notice how narrow this space is and how difficult it would be to navigate a wheelchair in such a tight area. It's hard to comprehend - if I was designing an accessible vehicle from scratch with the specific "purpose" of accessibility, I'd start by giving my customers a little more breathing room.
So, if the MV-1 wasn't purpose-built to be accommodating for wheelchair users, I have to ask: for what purpose was it built? For a closer look at other challenges the MV-1 brings with it, take a look at this recent blog. We look forward to any feedback you might offer!