Welcome to the West, BraunAbility®!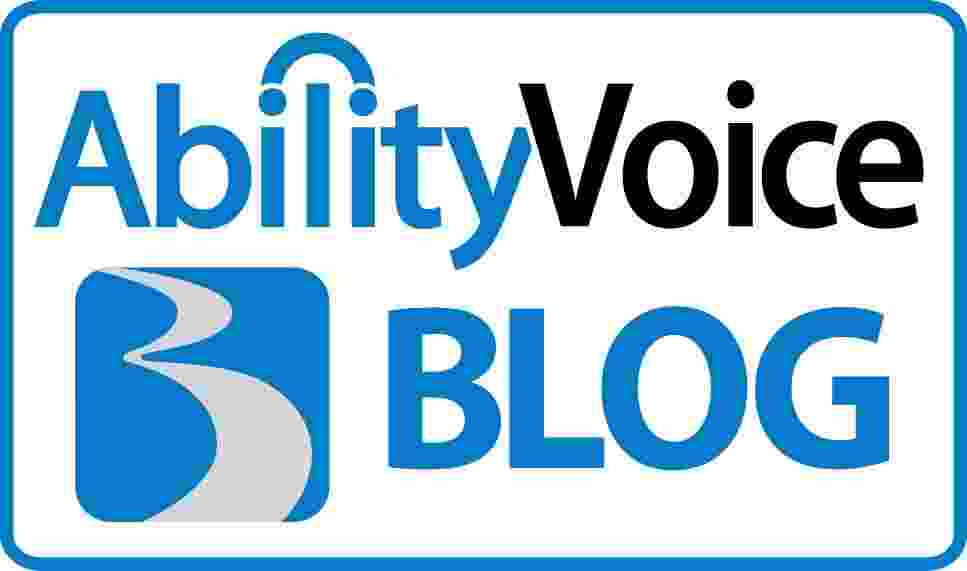 Just a couple weeks ago BraunAbility celebrated the grand opening of its first facility in the West.
BraunWestwill serve as a distribution and repair center for the Western states. The 20,000-square-foot facility will be stocked with a full inventory of parts, which will allow for faster, more efficient shipping times. We'll host service schools here, which will make it easier for our dealers out West to completeBraunAbility training. Product support for wheelchair vans and lifts is closer than ever -- and a location in the West will ensure help is just a phone call away, no matter what the time zone.
In short, BraunWest is just one more way we're expanding our position as the most dependable, committed mobility provider in the world. We'll be more "accessible" to our dealers, which makes us more accessible to you, our customers.
Representatives from BraunAbility, our dealer network, local government officials and several customers were on hand for the ribbon-cutting ceremony. Thanks to everyone for such a warm welcome! We'll keep you updated with new photos as the final touches are put on the facility.Take a look at a recent article fromThe Arizona Republic for a closer read.