Welcome to BraunAbility®'s Breakfast Table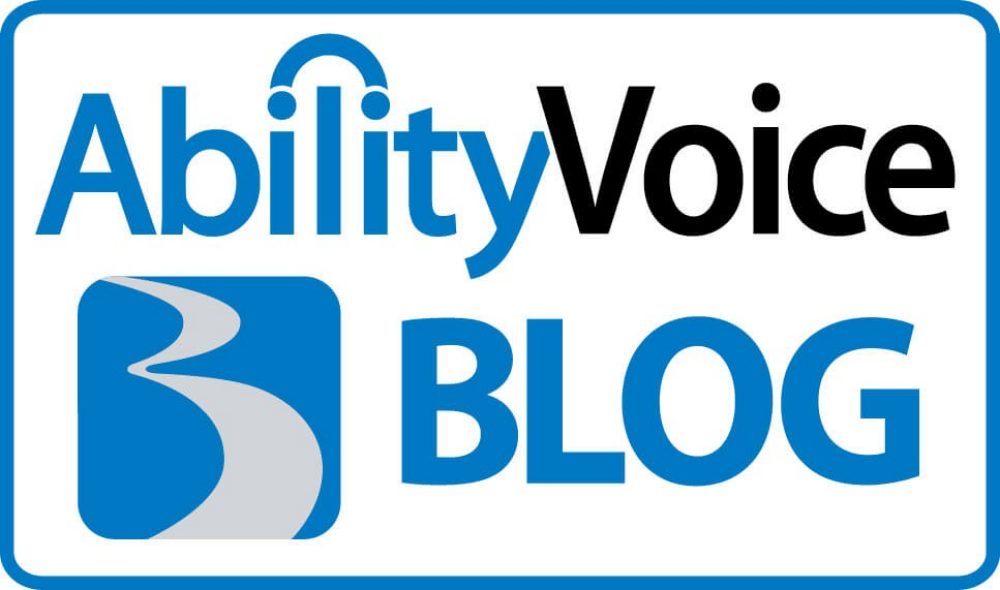 Mornings in Winamac, Indiana, begin the same way for many folks. The locals rise with the sun (whether from habit or old age, I'm told). They get ready for the day and venture out to the coffee shop where they shoot the breeze with the usual crowd. Together they solve the world's problems each morning, along with a crossword puzzle or two. What brings them together morning after morning? Easy. Through this "community forum of sorts," they've learned the value of good, friendly, honest communication and have gained the security of lasting friendships.
BraunAbility was founded by a man with the same values. Ralph Braun, along with other company leaders, care greatly about communication, community, and supporting friends in need. Because of this, BraunAbility has formed a group dedicated specifically to you, our customers. The Customer Experience Group will be your community forum. Whether putting you in touch with your closest dealer, helping you find a manual or updating your new address to our system, you can consider us the BraunAbility coffee shop around the corner.
Where do you find this new coffee shop? Just call 1-800-488-0359. You can also keep tabs on us through the AbilityVoice blog and BraunAbility's Facebook page. We'll be sharing tips from us and from fellow customers. We're a new group, so please give us feedback on your BraunAbility wheelchair vans and lifts, our service, and how we can improve.
So pull up a chair! We're here at the table every day from 8 a.m. to 5 p.m. (EST). Extended hours will be coming soon! As I've learned from the folks in Winamac, nothing beats a great cup of coffee with a friend sitting nearby!
Just call 1-800-488-0359 - The Customer Experience Group is waiting to help!