VSA Arts of Alabama - Dedicated to Children & Adults with Disabilities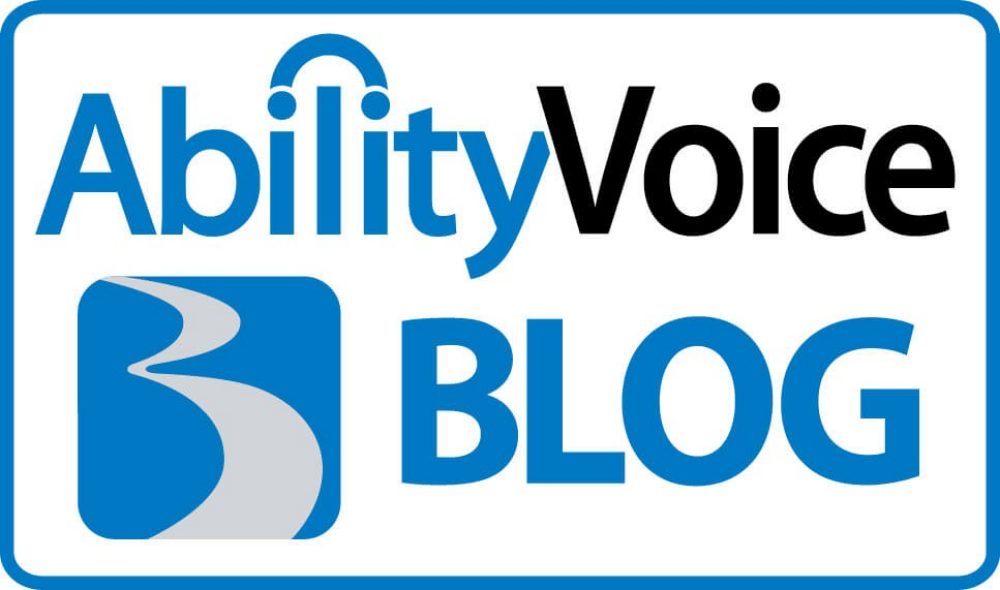 One of my dreams in life is to devote time and energy to the arts, most specifically to painting and writing. Since graduating from Auburn University at Montgomery, I've had my artwork on display in both private and public galleries throughout the Southeast. Most recently, I had the honor and privilege of serving as a featured artist at the Unbound Art Show hosted by the Creative Campus Assembly at the University of Alabama.
For people who don't have a disability, participating in the arts is relatively effortless. It's not so easy for the rest of us. For example, many art shows have inaccessible facilities (and sometimes people who organize or participate in the events have inaccessible attitudes).
About nine years ago, while searching for accessible venues, both physically and attitudinally, I stumbled upon a wonderful organization called VSA Arts of Alabama - a statewide organization dedicated to serving children and adults with disabilities and chronic illnesses through multiple art forms: visual arts, drama, creative writing, drumming and rhythm, creative movement, music therapy, and art therapy programming. The organization annually serves over 3,000 people with disabilities and chronic illnesses across Alabama.
One of its annual events, Creativity - Art in the Magic City, gives adult artists with disabilities and chronic illnesses living in Alabama the opportunity to showcase their artistic excellence and to participate in a juried exhibition. The show is open to all adult artists with disabilities and chronic illnesses living in Alabama over the age of 18. A selection of pieces from the exhibit is chosen each year to be included in the VSA Arts of Alabama's Traveling Exhibit, which tours to select venues across the state.
"What art offers is space - a certain breathing room for the spirit." ~John Updike
I've had the chance to participate in the traveling exhibit for the last nine years. Meeting artists and seeing their fabulous work is definitely a memorable experience.
This year will be no exception - 221 unique works of art by 130 different artists will be on display from March 15 to April 27. Meagan Vucovich, VSA Arts of Alabama Project Coordinator and Creativity Curator, says "We have an amazing group of artists participating this year! It touches me to know that because of a VSA program, an individual has completely blossomed. Art is such a powerful thing!"
I'm looking forward to getting "all dolled up" and heading to the show with my husband, Brian, in our BraunAbility Entervan. This event is free and open to the public. Guests will have the opportunity to purchase art as well as meet the artists.
For more info, visit vsaalabama.org .