Van Products Spreads the Word About Accessible Vehicles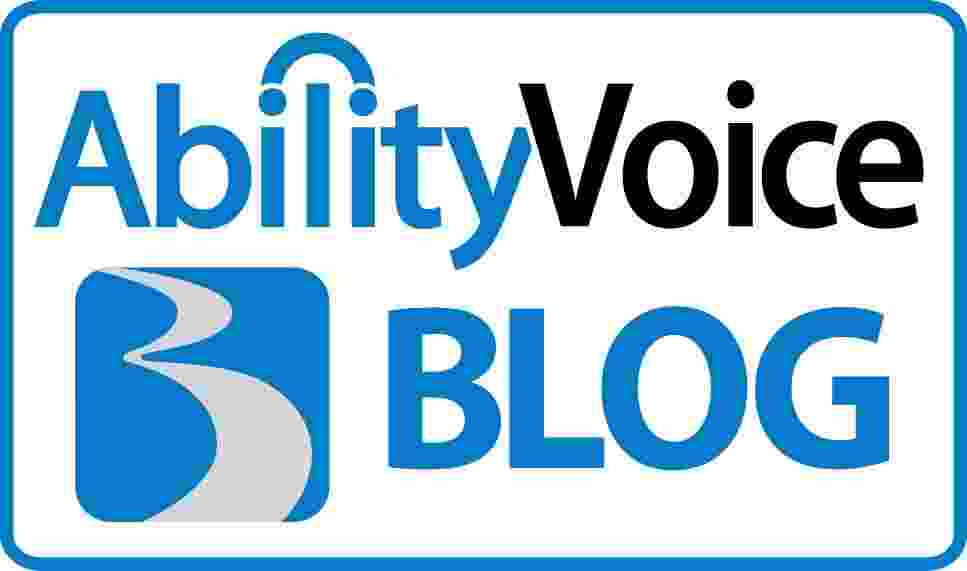 Accessible Vehicles Play a Role at Raleigh NHL Games
The National Hockey League's All Star Game will be held this Sunday at the RBC Center in Raleigh, North Carolina. If you live anywhere close to Raleigh, you know it's not just a game...it's an All Star Weekend. And in the middle of all the action will be a dynamic BraunAbility dealership.
Van Products has been an active sponsor of the hometown team, the Carolina Hurricanes, who's gained an enormous legion of fans, especially after their 2006 Stanley Cup victory.The team had never partnered with a disability-related company before, and it took a little convincing for them to take a chance on an unconventional advertiser. They consulted with a Hurricanes employee, Johnny "Quadzilla" Holland, a veteran with a spinal cord injury (and well-known face of Van Products), and he encouraged the team to embrace the opportunity to cross conventional sponsorship lines.
Van Products has definitely left its mark on the stadium. Aside from impressive signage throughout the stadium, the dealership also sponsors the handicap seating section, as well as"The Move of the Game" (which fits nicely with our shared tagline, "Because Life is a Moving Experience"). Best of all, the dealership gives away two tickets to each home game to a wheelchair user who may not otherwise get to experience the excitement of an NHL game. The dealership picks up the winner in a wheelchair accessible vehicle, takes them out to dinner, to the game, and then brings them back home.
"We wanted to show that wheelchair users are still active, can still enjoy fun things," said Tim Harrell, Van Products President. "You can go do anything and everything that everyone else is doing."Perhaps most importantly, Van Products has raised awareness of their products to an audience who isn't necessarily used to seeing disability-related products. That includes over 18,000 hockey fans, as well as attendees at other stadium events, like north Carolina State basketball games, concerts, etc. In total,the stadium sees over 1.5 million guests each year.
We love this very original video showcasing "Quadzilla" in a BraunAbility Rampvan on the ice...just as much as we love the buzz of the entire campaign. Hopefully we'll see more buzz like this in the future!