Value in Honest Relationships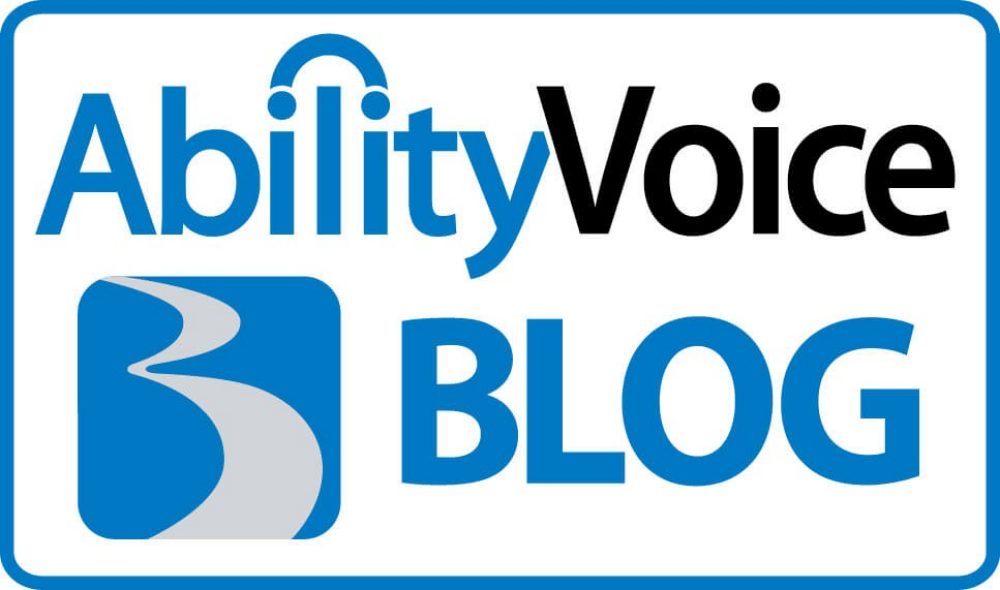 In the spirit of this holiday season, let me start by thanking you for your support of Braun and for your confidence in us. What I'm about to share is an important lesson learned during the course of the relationship between Braun and one of our long-time dealers and how this lesson has brought value to our customers. It's also a life lesson we all can benefit from.
When my son, Andre, began playing high school football, he wanted to be a linebacker more than anything. He was devastated when his coach pulled him aside after his sophomore year and said, "You don't have the skill to be a linebacker. If you want any chance to play and help this team, you'll need to move to the offensive line."
Those weren't easy words for Andre to hear, let alone accept. Even with his intensity and hard work, there was still no guarantee he'd see any playing time in this competitive 5A Indiana football program. But listening to and acting on that "straight talk" paid off. Andre earned a starting right tackle position his senior year and won an award for courage in overcoming a serious injury. His willingness to accept criticism and advice was key to his success in football, and more importantly, an invaluable life lesson.
I was reminded of that same lesson in December of 2007 when I was invited by President Richard May to meet theUnited Access team in St. Louis. I'd been warned that the meeting could get ugly, and I was not disappointed.As a supplier of wheelchair accessible vehicles to United Access, we are a vital link in providing mobility solution to customers in each of their seven locations. But at that time, the link was not strong enough!
As we sat around the conference room table, my small team and I listened to an afternoon of "constructive" feedback from theUnited Access staff, at least a dozen individuals representing various functions and locations. It was painful. Our quality was not where it needed to be. Our service processes were difficult and slow. Our warranty and non-warranty parts delivery was sporadic at best. Our dealer structure was non-existent, and our policies were unclear. The bottom line from United Access was clear: customers expected and deserved THE BEST mobility products from United Access, and they could not have one of their top suppliers out-of-step with this standard.
I'll never forget that meeting. Richard challenged us to not just listen to the criticism, but to do something about it. At first it was hard to appreciate and digest such unsparing feedback. But as I thought about what was at stake and who we were disappointing, I recalled a picture of a young lady in anEntervan with two wooden 2x6s coming out of the side of the wheelchair van. Apparently, the ramp did not work, and this was the family's makeshift solution while they waited for late parts to arrive.Putting a customer in that situation was unacceptable then, and it is unacceptable now.
A key component of value - providing quality products & services at a fair price from people who care.
The roundtable 'straight talk' from United Access, honest criticism from other dealers, and the image of the girl relying on pieces of lumber just to get into her 'accessible' vehicle together became an impetus for change to improve our customer focus. In the three years since, our quality has improved dramatically: labor claims are nearly half what they were in 2007, we have a 95% on-time parts delivery (up 25% from 2007) to our dealers with overnight delivery the norm, and our customer satisfaction ratings have shown marked improvement.
None of this really matters unless it brings added benefit to our loyal customers.This is a key component of value providing quality products and services at a fair price from people who care. I am confident that you are seeing the value of the deep and strong relationship between Braun and our dealers. Even so, weve learned that this is not good enough. We need to challenge each other each day to get better. That is our commitment to you.
These are not just business lessons, but lessons for life. Just like my son Andre and his coach, honest relationships challenge us to be our best. It takes collaboration from all of us in the 'value chain' to deliver our best and grow each day. And after all, we know you are counting on us!