United Access Employee Steps Up for Friend in Need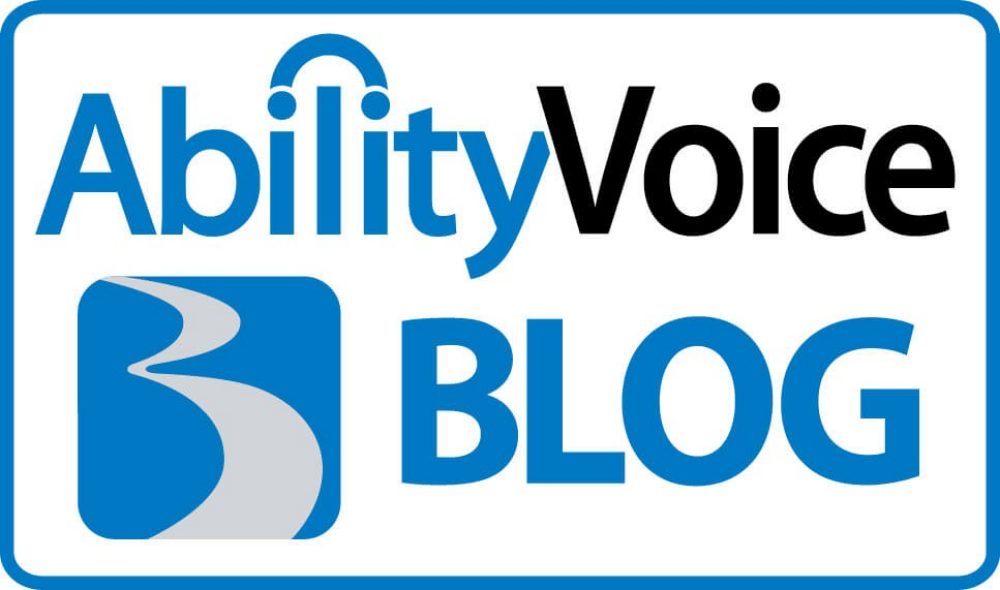 We love bragging about our BraunAbility dealers from time to time, especially when they prove just what an incredible, generous group of people we have the privilege of calling our dealer body. This blog we came across from United Access proves just that.
Kelly "Rev" Roades is a technician at the St. Louis branch of United Access. Since his time at the dealership, he's seen a lot of wheelchair accessible vans come and go.
When a close friend named Jen had an accident which left her paralyzed, Rev and his wife were determined to find a way to help her. By reaching out through different social network sites, they were able to raise enough money to nearly cover the cost of a wheelchair van.
That's when Rich Venhaus, General Manager at the dealership, stepped in and located a van with a Braun Millennium lift that had everything Jen would need. United Access contributed an additional $2000 and many hours to customize the van for Jen. When it was finally delivered to her over the holidays, she was overcome with emotion and gratitude. She had no idea that Rev, his wife and the dealership had come together to make independence a reality.
Thank you Rev and all the great people at United Access! It's an honor to have you representing the BraunAbility brand!