Two Dealers Come Together To Make Dream Trip Come True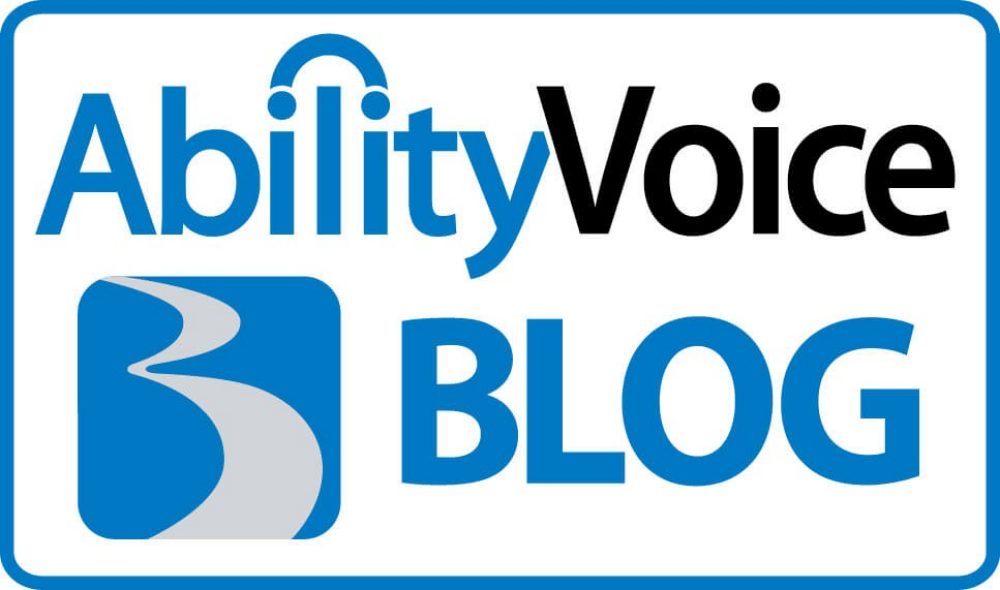 Mark and Elsie Houston met at the Midnight Rodeo, a country line-dancing club in San Antonio, and although they never danced that night, she couldn't get him out of her mind.
"He's been my cowboy ever since," she laughs.
For nearly two years after that meeting, the couple went everywhere and did everything together, including a 2009 vacation to hike through the countryside around Lake Tahoe...which would end up being the only vacation the couple enjoyed together.
Elsie began to notice that Mark was dropping items frequently and convinced him to see a doctor. The diagnosis caught them both off-guard. The Air Force Tech Sergeant who'd served in Operation Desert Storm and Operation Allied Force in Bosnia was diagnosed with ALS at the age of 47.
The couple was barely two years into their relationship when they received the news. Elsie had years of experience in the medical field, and she'd researched the statistics before the doctors reported them. The life expectancy for a newly diagnosed ALS patient was two to five years, and in many cases, several months or years were spent in a nursing home.
That's when they decided to do what not many couples would do - they got married. "I told him I would be there for him through all of this," she said. "He was going to have me with him whether he wanted me or not."
The disease progressed, as they knew it would. Elsie left her career and began caring for Mark from home...her new full-time job. When he could no longer drive, the tiny, 51-year-old woman tried for a time to transfer her much taller husband into his full-size pick-up truck. It didn't take long until they both realized an accessible vehicle was a necessity.
They understand, they care," says Elsie about the dealership. "They went over and beyond their duty, and that's something you don't find with many people anymore."
Unfortunately, their search began with a local dealer who offered very little compassion. "They just didn't seem to care about what we were looking for," said Elsie. She had an uneasy feeling about the company from the beginning, and so she made a second call...this time to Advanced Mobility Systems of Texas. The couple spoke with Corey Burkhart, manager of the Buda location, and they immediately noticed a difference.
"He was just so caring," said Elsie. "He even came out to our home to show us our van in our own driveway." The vehicle they saw (and loved) was a 2010 Chrysler Entervan XT, which had plenty of headroom so Mark could simply roll in and out of the van without worrying about visibility. As much as they both loved the wheelchair van, they loved the service even more.
"They understand, they care," says Elsie about the dealership. "They went over and beyond their duty, and that's something you don't find with many people anymore."
Elsie had no idea that they were about to become even more impressed with the service at Advanced Mobility. Earlier this year, Elsie had contacted The Dream Foundation, an organization devoted to making dreams come true for adults facing life-threatening illnesses. She posted a dream of have one last vacation with her "cowboy" to attend a NASCAR race - something he'd always dreamed of doing. A few months later, the wish was granted.
When Elsie called to tell Corey the news, he made a phone call of his own...to BraunAbility to see if we could coordinate with our dealer in Richmond to donate a wheelchair van rental for the couple (see how great this whole nationwide network of dealers concept is!). And that's exactly what happened: Ride-Away of Richmond has generously donated the four-day rental of an Entervan XT, identical to the one they own back in Texas, for the Houstons to use during their trip to the NASCAR Sprint Cup race over the upcoming weekend.
We hope you'll join us in wishing this couple a wonderful weekend together. We're praying for good weather, a great race and most importantly, memories this deserving couple will always treasure. Thank you to The Dream Foundation for their outstanding mission, to Ride-Away for their generous donation, and to Corey and the whole team at Advanced Mobility for proving just how above and beyond our dealers will go for our customers. We've asked Mark and Elsie to share some pics from the weekend - look for an update next week!