This is Your Rampvan! - Day One Video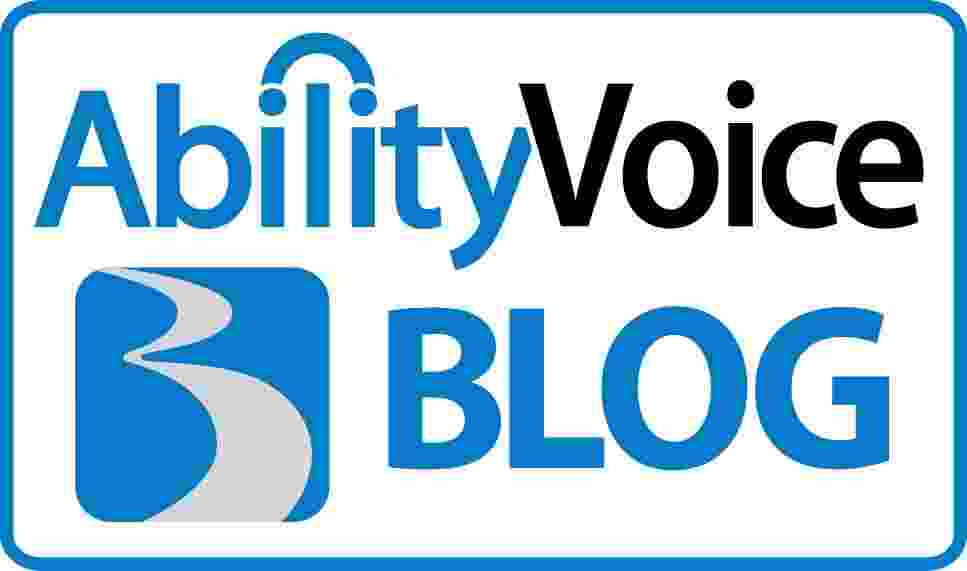 I hope you've all enjoyed following Barbara Reed's wheelchair van down the BraunAbility production line - it's been a busy couple of days here as Megan and I scramble back and forth from the production line to our desks to post photos on our Facebook page in near real-time. I think we've logged 10 miles and worn out the carpet in the hallway - who's idea was this anyway?! Just kidding - it's been great and I hope we have the opportunity to do this much more in the future!
In between all the still photos, we've also been shooting video of the process. Here's a look at Day 1 of the conversion - this takes us from Station 1 (Interior Strip-Out) to Station 5 (Floor Removal/Installation). Just a word of warning, this video takes us right through the "war zone" on the production line - it get's VERY loud in some spots. Hope you enjoy the show!