Volunteerism Still Alive and Kicking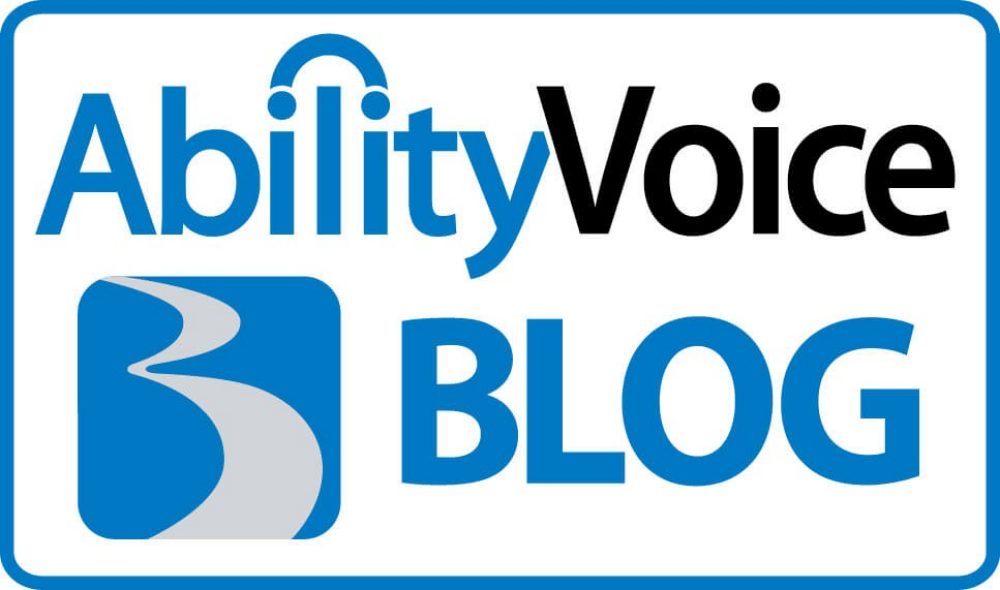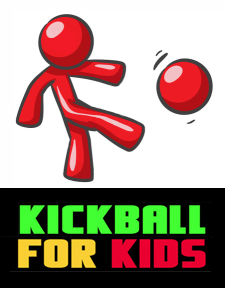 A while back someone stopped by BraunAbility to ask me about different types of wheelchair vans and wheelchair lifts and their costs. This volunteer was in his fourth year organizing what has become a very popular and successful fundraiser - Kickball 4 Kids - in the tiny town of Westville, Indiana. Each year the event - which includes a kickball tournament, volleyball games, food, music and more - raises money for a local child who is struggling with medical needs or a disability.
This talk served as a reminder of two things. First, as often as we come across greedy, self-serving individuals, we all need to be reminded (and inspired) by people who offer their time and talent for the sole purpose of improving someone else's life. Secondly, I was reminded that for so many individuals and families across the country, fundraisers like this are sometimes the best chance to come up with the funds necessary for mobility and independence.
This point has been especially driven home by the huge response we had to our FanVanGiveaway contest to win a Toyota Rampvan. We've received thousands of entries to the contest, which will end on 9/1/09. Someone's life will be changed when they receive this wheelchair van, but through it all, BraunAbility has certainly gained a greater appreciation for the need of our product and perhaps how we can better bridge the gap between disability and mobility in the future. I'm glad I had the chance to learn about this local cause and to be reminded that there are generous, giving individuals who put so much time and energy into improving the lives of others.
I'd be curious to hear from anyone else who has been inspired by homegrown fundraising efforts for mobility like this, or if you have resources to help those organizing similar events. I'm sure many of you could offer advice for planning successful fundraisers in your community. I've seen some great fundraising ideas and tips at www.fundraisingip.com. And if you have anything to share, please leave a comment below!