The Mobility Issues Expert Is "In" at Parentgiving.com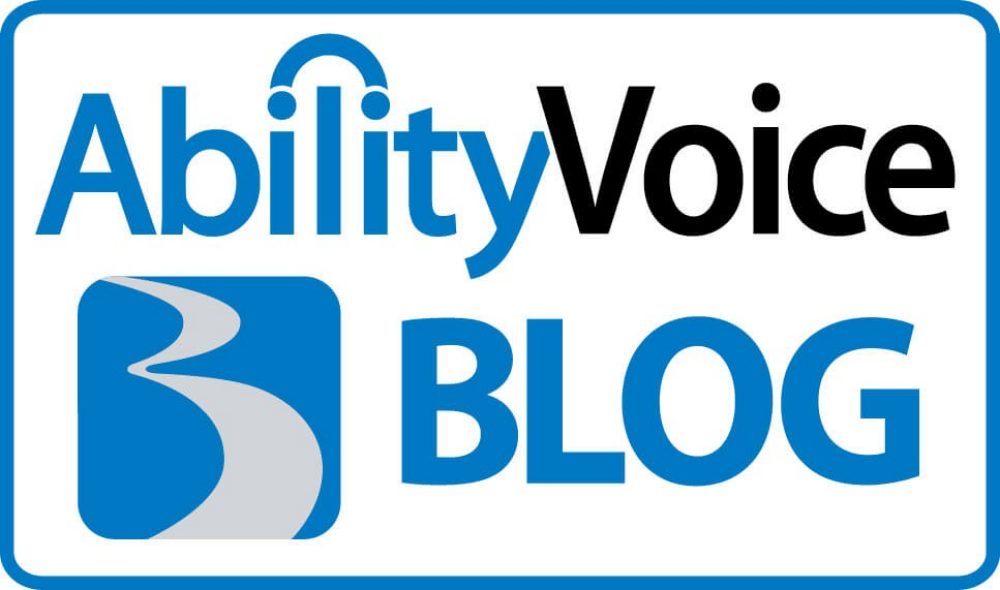 From Alzheimers to live-in care to quality of life issues, there's no end to the questions and concerns caregivers have about the well-being of their aging parents or relatives. A terrific resource for answers is Parentgiving.com. Thecomprehensive site offers a wide variety of advice for caretakers of aging seniors. One of its most helpful resources is its "Question an Expert" section, which allows caregivers to ask in-the-field experts about a variety of aging-related topics.
The site recently added mobility as a panel category, and Braun's President Nick Gutwein was asked to serve as the panel's Mobility Issues expert.
If you have a mobility-related question for Nick, just visit www.parentgiving.com and click on the "Blogs and Experts" tab. As Nick says in his bio, he's passionate about improving the quality of life for individuals with physical disabilities by offering quality mobility solutions. After all, that's the mission behind all BraunAbility products and dealerships too!