The Many Names of the Rampvan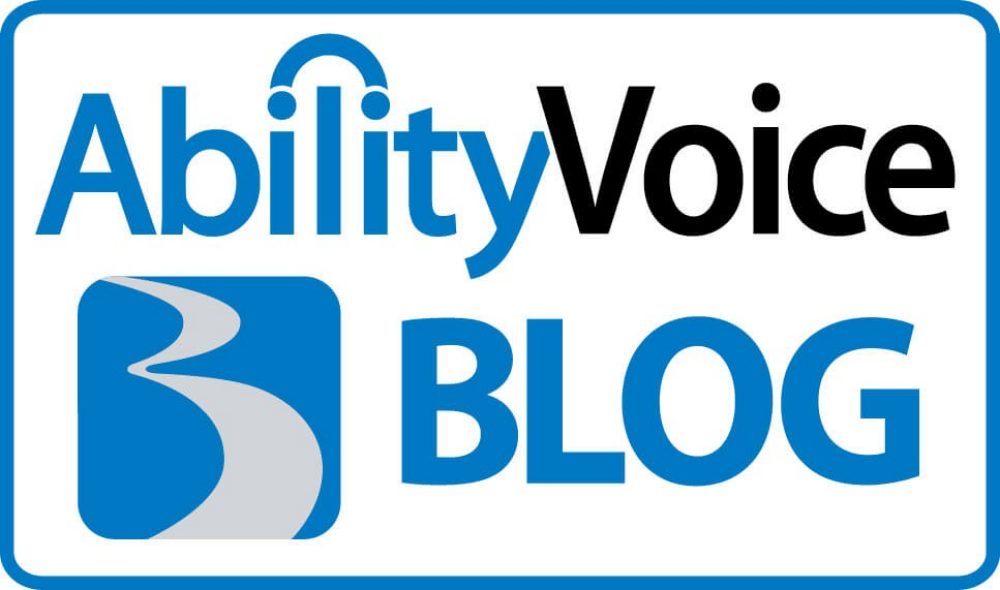 With a specialized vehicle like one of our Rampvans, it is easy to get attached. When people get attached to things, they tend to get a nickname eventually. My car, for instance, has been referred to as Sheila since I took my first long trip driving it. We took to Facebook and Twitter to hear some of the names our community has for their BraunAbility vehicles.
Josh Woody calls his the Cherry Bomb

Marv Grandstaff calls his A God Send

Kevin Lamy goes back and forth between The Bat Mobile and Big Banana Boat

Candice Butchinos children call their Toyota Cici the Sienna

Treisha Denton uses the name (possibly my favorite) My Husband Chariot, as it is his means of getting around

Barbara Reed calls hers Pearly Mae

Alice Shartran has a vanity plate displaying the name LoadNGo, the plate holder reads, Have van, Well Travel. A very fitting name and plate indeed!

Laurie Johnson simply put it as Vantastic

Heather Bartaway-Bibb took to the seas with The Black Pearl

Brandon Stump drives Big Red

Kris Kreutzman is keeping it retro with Shaggin Wagon

Scott Springstead included a picture of Freedom Van

Tammy Armstrong, in honor of her 3-year-old son nicknamed Tiger, calls her van Tigers Toy

Phil and Carol Vincelett matched the front bumper plate of skulls and crossbones with silver flames to the name, Jack Sparrow

Gail Datlinkos Magic Van is opened when her 3-year-old nephew says Abra Cadabra

Karen Lohr drives her own Batmobile

Patricia Durham possesses the Big Mama Van

Julie Jeffries-Rose captains Dingy on the roadways

Tony Nardo dubbed his "the Freedom Mobile" as he and his wife can go out without a rental vehicle now

Prepy Thermidor pilots The Starship

Loures Oramas has tamed the Rojo Matador

Deana Bohannon named hers Maddie Wagon in memory of a friends daughter who used the vehicle before she passed

Gina Wallace calls hers New Dawn

Sarah Rosenweig jokingly refers to hers as Gimp Mobile

Hector Del Valle takes a page from Knight Rider and calls his KITT

Ken Chun uses the term his kids do, Daddys Van

Anne Pollick goes everywhere with Betsy
Now, they weren't all loving pet names. We received two that were definitely named to get a point across:
Tina Sharp refers to hers as Clanker - Sorry to hear that, Tina, but we do want you to know that our new Quiet Drive system is proven to reduce noise by up to 30% on new vehicles! BraunAbility lowered floor vehicles are now quieter than ever before.

Richard Alexander goes with Dragging Bottom- Thanks, Richard. Any time you lower a floor for the trade off of greater functionality and space for a wheelchair user, you'll find less ground clearance than in an OEM vehicle. That's typical throughout the industry, but it is an issue we're working to continuously improve!
If you have any nicknames that youd like to share, please leave a comment below!
Micah Christensen is a freelance writer for BraunAbility and loves to share the stories of our customers and dealers. Follow BraunAbility on Twitter! @BraunAbility