The Disability In All Of Us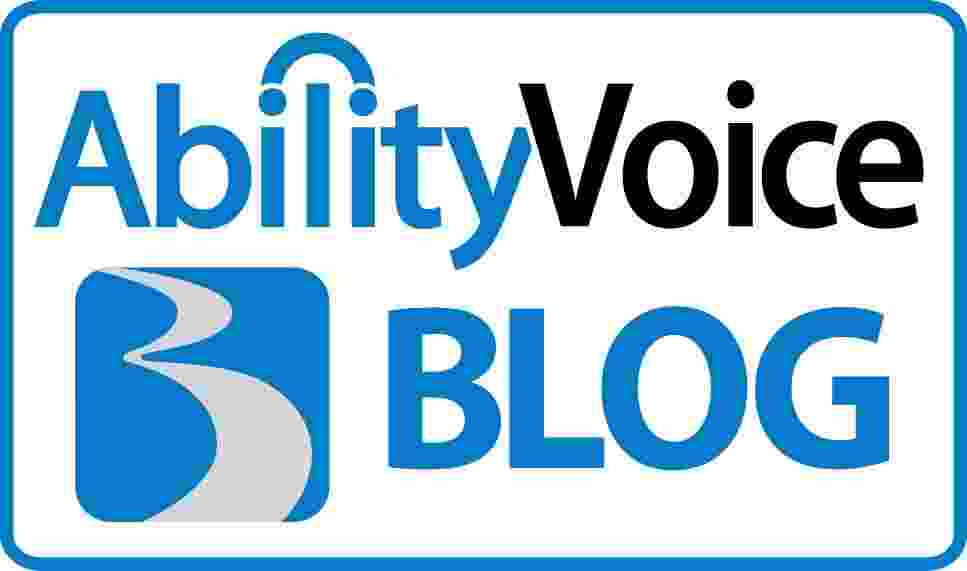 A friend and fellow blogger for BraunAbility, Karen, once told me,
"Disability should be as commonplace as a person who wears glasses."
This quote caught me off guard, and it took me a moment to understand what she meant by it. Disability should be commonplace? Truly a radical idea that many don't want to hear. My first impression led me down a path thinking that she meant more people with disabilities should be out and about, but I later saw that this is not the case.
When I see someone who wears glasses, I think of a young me at the age of 6 who begged his mother for a pair of glasses, even when I didn't need them. I would see other kids wearing them and wanted to look as cool as they did. I never got those glasses (I inherited my father's 20/20 vision) and I was devastated. Cute anecdote aside, even as a child, I looked at people with vision problems and wanted glasses, and never thought anything was wrong or out of place.
A friend's father had back surgery while I was a teenager, and was in a wheelchair for a few months as he recovered. I would look at the wheelchair and thought it could be fun to race around in, but I still made sure to give him space and distance. I didn't go home and plead for a wheelchair (I may not have matured much between the ages of 6 and 13), but I still knew the wheelchair was different, out of place. Why? What makes it so different from glasses?
Disability in today's world is far-reaching. Just this spring, the National Organization on Disability gathered some surprising statistics.
There are approximately 600 million men, women and children with disabilities in the world.
The estimated number of people who require rehabilitation services at any point in time is 1.5% of the population, I.e. about 90 million people.
Approximately 85% of people with disabilities are in developing countries, and are doubly disadvantaged by poverty and disability.
Counting family members who also are directly affected, a fifth of the world's population lives with disability on a daily basis.
There is no difference between glasses, a cane, a wheelchair, or crutches. Each is a tool that creates a level of equality for standards of living. Why do we turn that tool of healing and equality into a reason to distance ourselves?
I have issues in my knee that may leave me needing surgery in the future. When I am getting around in crutches afterwards, will people see me as they do someone with glasses, or will they see me differently?
Micah Christensen is a freelance writer for BraunAbility and loves to share the stories of our customers and dealers. Follow BraunAbility on Twitter! @BraunAbility