The 2011 Sienna Rampvan Brochure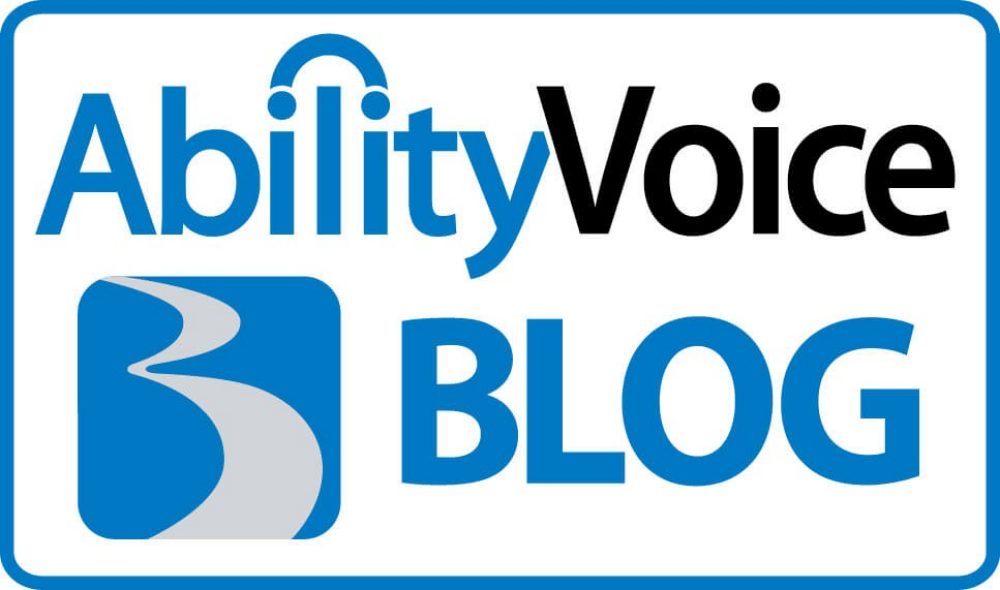 We're sitting in our hotel room, watching it rain for the second straight day in Raleigh, North Carolina. Scott Bourdon and I have traveled here to get a series of shots for the upcoming 2011 Sienna Rampvan brochure, and as I planned the trip weeks earlier, I pictured flowering trees, quaint buildings and the vibrant blooms of the southland in the springtime. Instead, we got rain and lots of it. Raleigh even made the national news for the "unseasonably cold and wet weather." Perfect. After two claustrophobic days, tempers are running a little short, and I'm starting to think we may have to slink back to Indiana empty-handed.
We've already canceled the first of three shots, and the forecast isn't looking any better for the third one either. But the good news is things are looking promising for shoot number two - it's scheduled for the only day of sun forecast for the entire week. Even better, this particular shoot is the reason we came to Raleigh, to begin with.
If you've been reading the blog and following us on Facebook, you know all about Rachelle Friedman by now. We first heard about her back in November when she was featured on the Today Show after a prank on her wedding night went horribly wrong. We've stayed in close contact with her since then, and she's now riding around in style in a BraunAbility Rampvan while she plans her upcoming wedding with her fiance Chris.
So when the question of who to use as a model for the new 2011 Sienna Rampvan brochure came up, I naturally thought of Rachelle. With the help of Van Products, our dealer in Raleigh, we were able to coordinate the shoot with Rachelle and two other customers in record time. Everything fell into place effortlessly...the sun finally came out - for one day at least - and we got some great shots. The next day it started raining again, and we cut our losses and headed back to Indiana.
Rachelle and Chris, thanks for helping us out - you guys were great to work with and we had a lot of fun. I warned you never to believe a photographer when he says "Just one more time!" and you two were great sports about doing everything over and over! Here are some sample photos from the shoot - look for the brochure to be out in early summer!