Take a Swing at Wheelchair Softball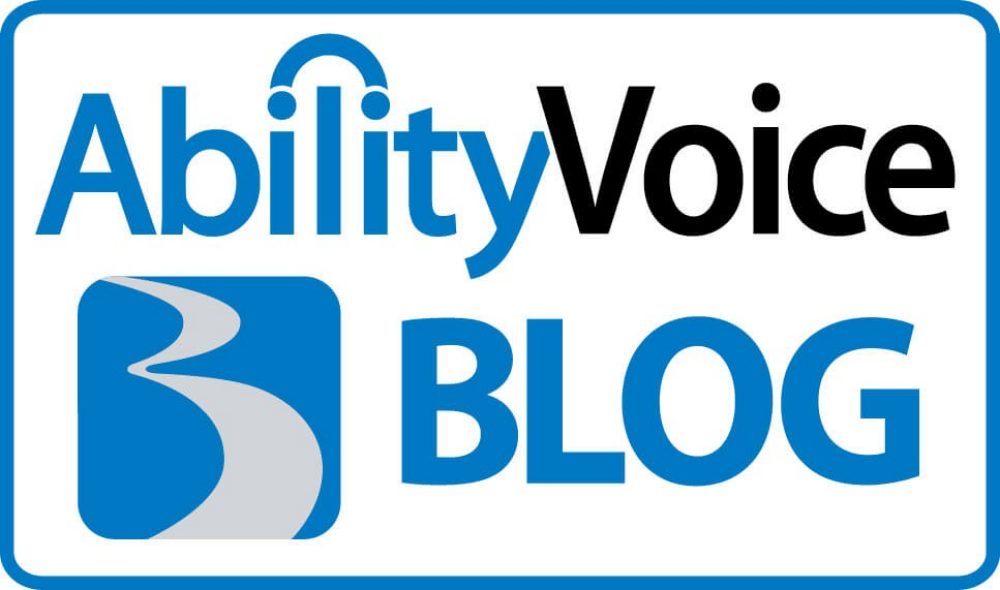 Tonight's baseball game could determine who wins the World Series championship. With that in mind, we thought we'd share a video we shot over the summer of some BraunAbility customers practicing for America's (new) favorite pastime - wheelchair softball.
Never witnessed a softball wheelchair team in action? The game follows standard softball rules, except they play on a paved field, use a lightweight aluminum bat, and, of course, everyone's in a manual wheelchair.
If you think it sounds easy, the Aviators of Nassau County, New York would love to take you on. The team plays other wheelchair users, but they love to take on able-bodied players too. The "ABs", as they call them, play from chairs to even the "playing field". According to Coach Tony Fitzgerald, the ABs are always shocked to find out how difficult it is to match the team's agility and experience.
While the team loves the competition, the social side of the sport is what keeps them playing year after year. "No doubt about it, the team's a big part of our social life," said Coach Fitzgerald. "It's what gets a lot of our players out of the house and around others with the same disabilities."
Finding others who face the same difficulties or deal with the same disabilities is an important way to finding ways to overcome those challenges.
Chris Gulitti, 27, is one of the team members, and father, Larry, actually works as a BraunAbility sales representative too. Being a member of the softball team (and sled-hockey in the winter) is a major part of his life.....and his BraunAbility Entervan is what gets him there. "With our van, we can live life on a whim," says Larry. "The van gets you where you want to go and gives you some sense of normalcy."
We had a fantastic time getting to know members of the team. If you ever get a chance to watch a game do it! The skill and athleticism it takes to make the sport look easy is phenomenal. Whether you're playing for the Major Leagues or the Aviators, you'd probably agree with Coach Fitzgerald, "It's always the best part of summer!"
Got some pics or clips from your own wheelchair softball team? We'd love to see them!