Single Mother Receives Much-Deserved Wheelchair Van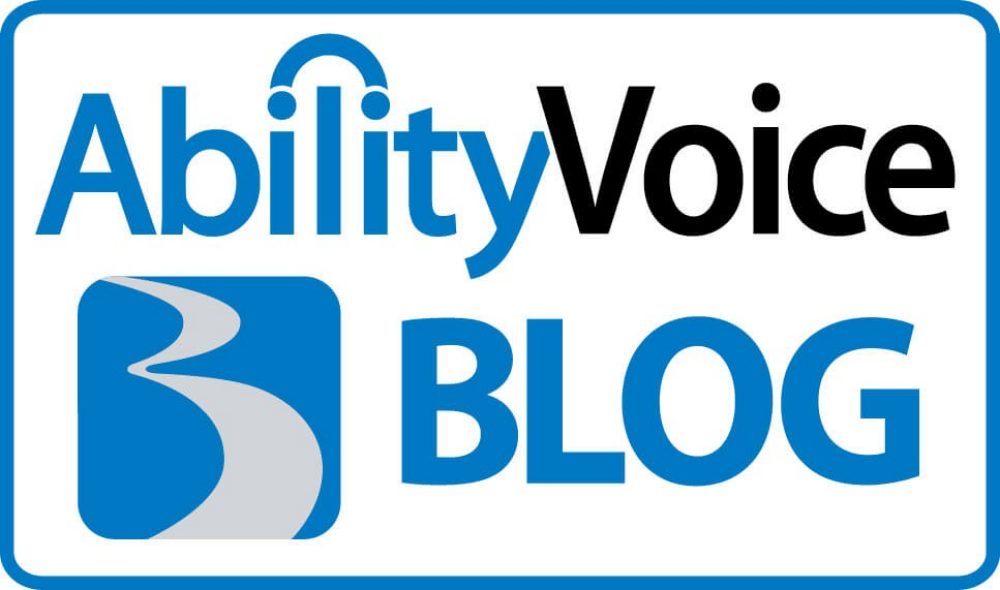 Robert Hambrick has prayed that his daughter would regain her leg strength for the past two years. While that specific prayer hasn't been answered yet, he feels like God's come through in another way.
Last Friday afternoon, Kimberly Muhammad, a 43-year-old mother of four, was surprised at home with a wheelchair accessible vehicle, donated by United Access of Champaign, Illiniois. Kimberly was diagnosed with multiple sclerosis just two years ago. Since then, she's relied on a wheelchair for mobility, and without a wheelchair van, has been confined to her home. In fact, the only times she's been out of her home is to make doctor's appointments; she's even missed her children's sports games and even parent-teacher conferences.
Looking to regain her independence, she managed a visit to United Access two years ago to learn more about accessible vans. Gary Wilson, General Manager at the Champaign location, was immediately inspired by her. "I was truly touched by her positive spirit," said Gary Wilson, General Manager of United Access in Champaign, adding that as a single mother with four young children who had recently lost her job...she had every reason to complain. "Instead she just said, 'God has a plan, and I know He'll help me get through this.'"
Kimberly submitted an application for the dealership's "Cars for Christmas" program, which donates a handicapped van to an individual in need. But when she hadn't heard from the dealership after the holidays, she assumed she'd have to wait until next year and reapply...all of which made the donation all the more surprising.
"She had absolutely no idea what was going on," said Wilson. "But when she opened the door and saw me step into view, she got pretty emotional."
And Wilson admits he became more than a little emotional too as he, along with Kimberly's father, presented her with the keys to her new handicapped van. "Good things happen to good people," Wilson said. "And she is a genuinely good, good person."
Thank you to Gary and the entire staff at United Access for making independence a reality for a very deserving woman who will certainly return the favor as she inspires those around her.