Show Some Care for Your Caregivers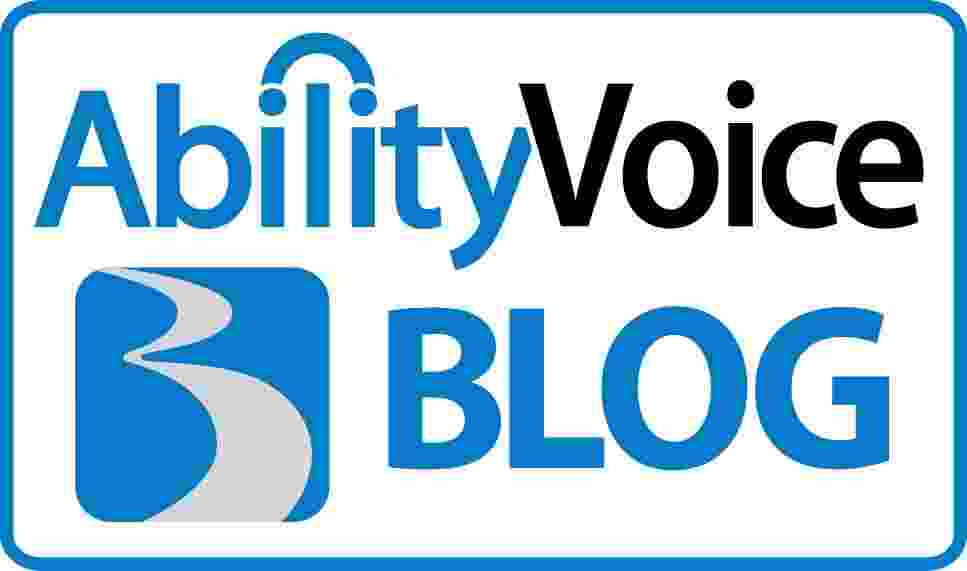 I'm not the only one living with multiple sclerosis. My sister Judy is too, when she runs errands for me if I'm not feeling well. So is my neighbor, who picks up my mail and leaves it within reach outside my door each day. So are my friends Rosalma and Maria, who help me unload groceries from the back of mywheelchair van, or Sue and Joanne who bring me lunch at home or work when the weather is cold and rainy.
Do the caregivers in your life know how much you appreciate them?
Many people with disabilities have official caregivers. Some are full-time aides or devoted spouses or family members. They do it all, from changing bandages to managing pain to getting us in and out of bed and into ourwheelchair accessible vehicles each day. Without their help and care, many people would have very little freedom and independence.
But sometimes our most appreciated "caregivers" don't even realize they deserve the title. They may not be medical professionals and they may just perform an occasional act of service, but they're still sharing their time and compassion with those of us who need it. Simple things like taking out the trash, changing a light bulb, or sorting through insurance forms can make the difference between a manageable condition and feelings of helplessness.
Do the caregivers in your life know how much you appreciate them? Caring for anyone - especially those with chronic conditions - can be tiring and time-consuming. Just a phone call or a simple hug or thank you note can go a long way toward affirming how much their service is valued. And if you have trouble writing your own thank you note or can't always give a hug when you'd like to, try this: send them this blog! They'll know how much you appreciate their friendship and care!