Rise Above Now Available as An E-Book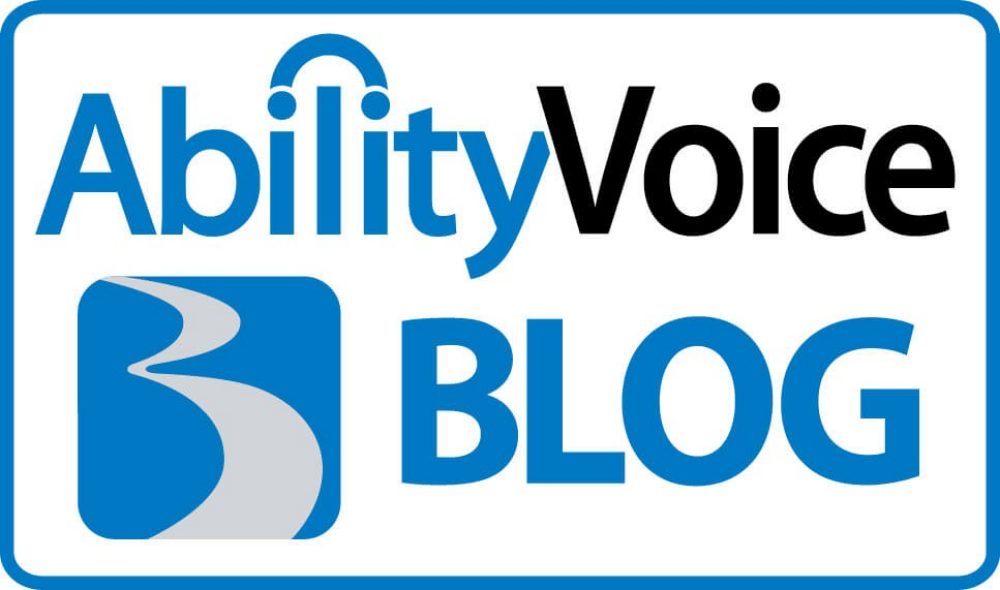 If you haven't read Ralph Braun's autobiography because you're waiting for it to come out as an e-book, then your wait is over! "Rise Above" is nowavailable in the iBook application, NOOKbook and Kindle Store.
As you probably remember, less than a year ago the founder of BraunAbility published his memoir, reflecting on his journey in both his personal life and career to overcome stereotypes and refuse the status quo. Using ingenuity, common sense and a lot of determination, he's designed and produced the most reliable, safest handicap vans and wheelchair lifts for over 40 years, and he's brought mobility to thousands in the process. As Tom Brokaw commented in his review, "Rise Above" is a "wonderful story of how one man's disability and ingenuity led to a better life for those unable to walk."
One more reason to download this read: all proceeds benefit The Ralph Braun Foundation, whose mission is committed to assisting those who need accessible transportation.
To purchase "Rise Above" in the NOOKbook store visit: http://bit.ly/hAYqrn. To purchase via the iBook application, download the iBook application from the iTunes application store. To purchase via the Amazon Kindle Store, visit http://amzn.to/bbgBC5. For more information visit: https://www.braunability.com/ralph-braun/.