Rampvan Xi - Introducing an In-Floor Version of the Popular Rampvan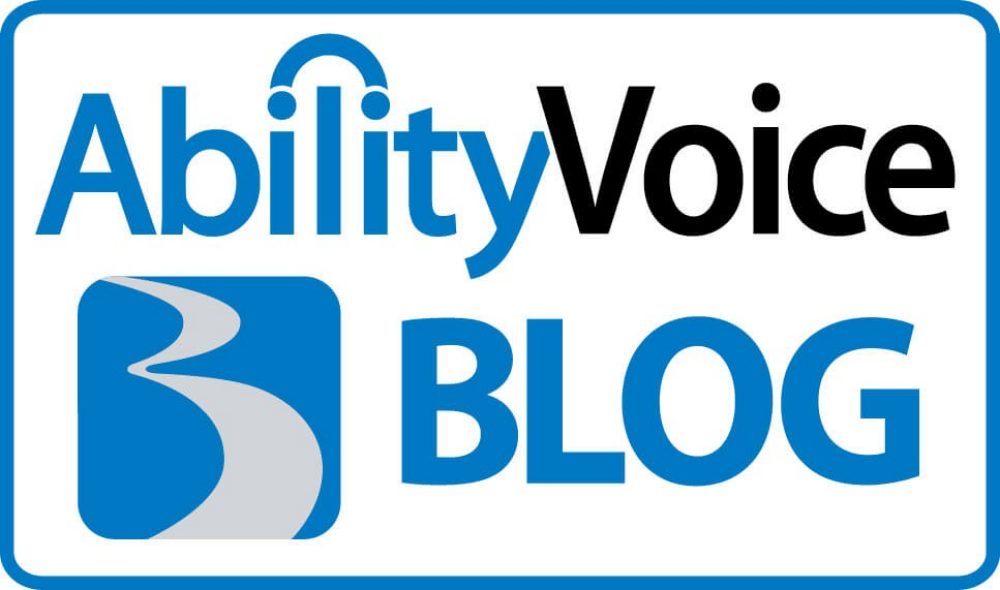 BraunAbility recently introduced the Rampvan Xi, a new version of the Toyota Sienna Rampvan conversion - with an in-floor ramp. You might be wondering, what's the big deal? OK, let's find out.
The Rampvan Xi improves upon all the great features already built into the Rampvan XT. We start with a Toyota Sienna, which is one of the most popular minivans in the marketplace, and convert it to be wheelchair or scooter-accessible. That includes a lowered floor, an automatic ramp, an automatic, power sliding door, and an automatic kneeling system (to reduce the ramp angle), and reconfigurable front seating - all in a very stylish package. But then we go a few steps further.
Let's start with the in-floor ramp. By integrating the ramp into the floor, the interior is now a little less congested. Plus, the in-floor ramp reduces the height of the sill plate at the edge of the door, making it just a little easier to roll into the van. In in-floor ramp also allows the front passenger seat to be fully reclined.
We couldn't stop at just making easier to use. We made it a little nicer on the eye while we were at it. The interior panels were designed to fully integrate with Toyota's original interior - to give it a 'factory-original' appearance. And, on the outside, we designed new panels with an integrated step flair to complement the original Toyota design.
Check out our Youtube video to see it for yourself. Better yet, schedule a free, no-obligation mobility consultation with your nearest BraunAbility dealer and check out the Rampvan Xi in-person.