Rampvans...This one is yours, Barbara Reed!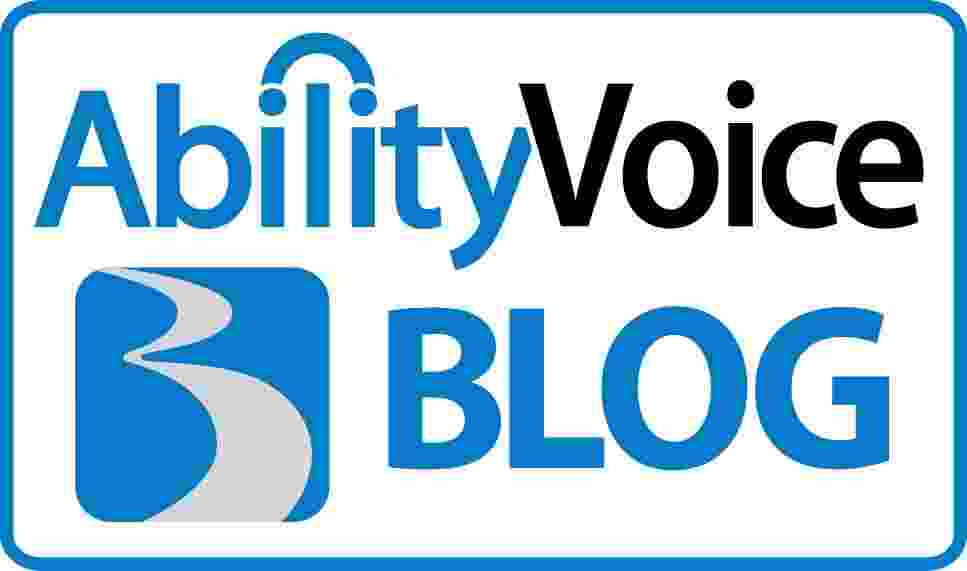 Each of our team members at BraunAbility understands that every wheelchair van on the line represents freedom and independence for one of our customers. Even so, it's good to be reminded once in a while. That's how we got the idea to follow one van down the line and show the step-by-step process of how a vehicle enters our factory as a standard Toyota or Dodge/Chrysler minivan and leaves as a true vehicle for change and independence.
If I can brag just a little, it's a really cool and interesting process. Every 55 minutes the van moves to a new station and another part of the conversion process is completed. Starting next Monday morning, we're going to take you down the line with us. We'll be posting photos and descriptions of the conversion process on our Facebook page - if you're not yet a fan of BraunAbility, please click here so you don't miss out. We'll also be posting daily updates on the process right here on AbilityVoice, and be sure to look for live video on our BraunAbilityTV YouTube channel.
Not only is this a great chance for our customers to witness the quality and attention to detail that goes into each of our wheelchair vans, but it will also serve as an important reminder to our team members that there's a person behind vehicle 5TDZK22C18S157775 and every other vehicle that rolls down our line.
In this case, that person is Barbara Reed. She's a 41-year-old living in Fishers, Indiana and is the supervisor of three cardiac departments at St. Vincent's Hospital. Outside of work, she spends her free time boating, scrapbooking and doing embroidery. And as you can see from the photograph, she's a big fan of Bailee, her eight-year-old dog.
Barbara was diagnosed with MS just last year and began using a wheelchair shortly after. She and her doctors didn't know how quickly her condition would progress, so at first she had her Toyota Sienna equipped with a wheelchair lift for her chair. As she began to rely on a power chair more and more, it became obvious that converting the vehicle to a Rampvan would be the most practical way to transfer in and out of the vehicle.
Barbara went to see Matt Ritter at Superior Van and Mobility in Indianapolis (where she'd had her lift installed), and together they made the decision to send her van up for the conversion that you'll get to watch take place. After the conversion, Superior will outfit the van with a driver transfer seat, hand controls and a spinner knob, allowing Barbara to drive her Rampvan independently.
Rampvans Allow Independence Again
Since November, 2008, Barbara has been relying on friends and family to get her where she needs to go, whether running errands or just getting home from work. In her own words, "I can't tell you how excited I will be to be independent and drive again!"
Like so many of our customers, Barbara never expected to rely on a wheelchair van for transportation. Life's thrown some curveballs her way, and it's our job to let her know that no matter how her situation changes, she'll always have a reliable vehicle to help her maintain her independence.
We hope you'll join us on this in-depth trip down the Toyota Sienna line at BraunAbility. We want to thank Matt Ritter and Superior Van and Mobility for leading us to Barbara, and most importantly, we thank Barbara for agreeing to share her story! We know this van will make a huge difference in her life, and we hope it gives the rest of you satisfaction in seeing the quality and excellence that goes into each BraunAbility wheelchair van. Be sure to check out the BraunAbility Facebook page starting on Monday!