Ralph Braun Signature Award: Superior Van, Evansville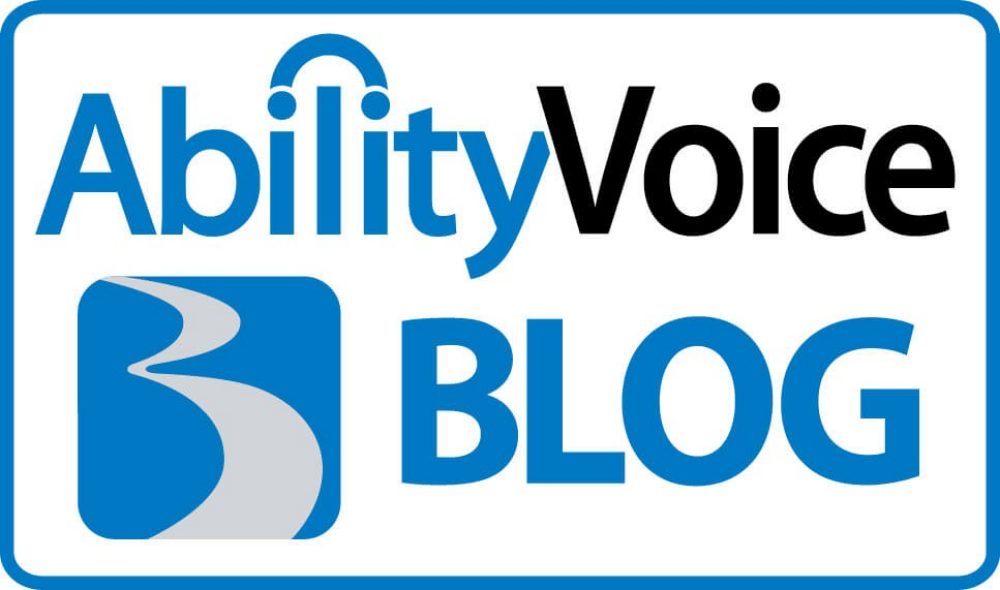 Last month we awarded the Ralph Braun Signature Award to the six BraunAbility dealerships with the highest average of customer satisfaction based on survey results from 2010. We thought these dealerships deserved a highlight on AbilityVoice to recognize all they do for our customers. This week Superior Van and Mobility of Evansville, Indiana is in the spotlight.
Superior Van and Mobility has served its customers in Evansville for five years and its oldest dealership is 35 years old. Aside from the Evansville location, Superior has a location in Knoxville, Tennessee, two in Kentucky (Louisville and Lexington) and three more in Indiana (South Bend, Indianapolis, Fort Wayne and Evansville). The dealership sells and services BraunAbility wheelchair vans, driving aids and wheelchair lifts, as well as short and long-term vehicle rentals.
As the award demonstrates, customer service is the dealership's top priority. "Our dealership has a unique understanding of customer needs, as well as over 48 combined years in the automotive service industry," says General Manager Jan Jordan.
That customer service is proven by catering to the customer's schedule and needs. The dealership offers pick up and delivery, as well as rentals for extended repairs or emergency travel. Baker recalls an instance when the dealership drove 100 miles from the service shop in the early morning hours to work on a vehicle in the middle of a vacant parking lot so an out-of-state customer could get back on the road.
Recently a customer came to the dealership and explained that her husband was overseas serving in the military and she needed help with her mobility while caring for her two young children. Superior was able to assess her needs, find a certified driving evaluator/trainer, supplied her with a wheelchair accessible vehicle built to her requirements and even helped secure funding. "Nothing makes you feel better than seeing someone like that drive off with a new Braun wheelchair van," said Jordan.
The staff regularly supports disability-related organizations from Easter Seals to the MS Society. Currently they are working with MDA for the "Muscle Walk 2011", and they expect a large turnout of support in the local community.
Thank you to the staff at Superior for the exceptional customer service they provide! We're proud to have you representing the BraunAbility brand.
For more information about Superior Van and Mobility, visit http://www.superiorvan.com/.