Ralph Braun Signature Award - Advanced Mobility Systems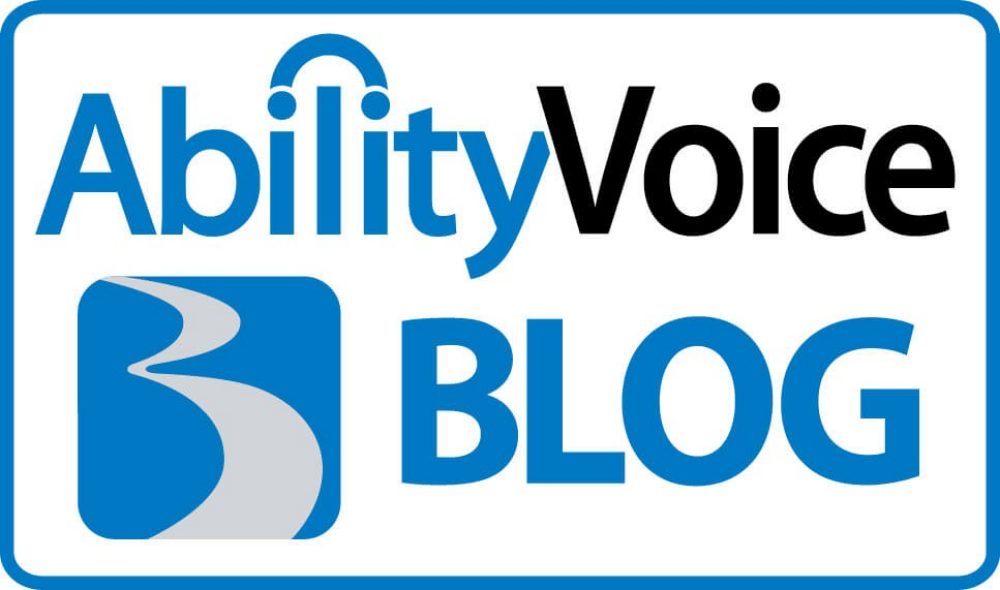 Last month we awarded the Ralph Braun Signature Award to the six BraunAbiliy dealerships with the highest average of customer satisfaction based on survey results from 2010. We thought these dealerships deserved a highlight on AbilityVoice to recognize all they do for our customers. Our first highlighted dealer is Advanced Mobility Systems of Texas.
According to Guy Tucker, owner of Advanced Mobility Systems of Texas, the entire dealership's staff has one mission. "Our goal is to serve," he says. "If we provide our community with top notch service, products and support, they'll respond in kind with loyalty and trust."
AMS has served its customers for over 25 years and currently has locations in Fort Worth, Mesquite and Buda.Each dealership in North and Central Texas is equipped to serve a 200-mile service area, and technicians will travel even further when needed. "We're there when they need us, where they need us," says Tucker. "If they can't get to us, we'll get to them."
From his first days in the business, Tucker understood the attention to service that customers with disabilities deserved; and they weren't getting it from other businesses. "We want to be the best dealership possible and always serving with respect and a sense of urgency, every time."
As an example, take the story of a 49-year-old man whorecently came to the dealership hoping to find a way to drive a wheelchair accessible vehicle for the first time. Dueto a serious disability, his dreams of driving independentlyhad been met by skepticism wherever he went. But his visit to AMS was different. Instead of hearing, "No, you can'tdrive," he heard, "What can we do to help?" After carefulconsideration by the special projects manager, the customerfitted specially fabricated equipment into a BraunAbility wheelchair van. After months of testing, trials and evaluations, the special modification was approved, and the customer took possession of his new wheelchair van. "Today he's an independent driver," said Tucker. "The process was a complete success, and that's what we strive for every day."
Each year AMS supports several individual and organizational causes, including Camp Craig Allen, NeuroFitness Foundation, MS Society, MDA, Paralyzed Veterans, Special Olympics, Helping Restore Ability (HRA), DARS, and the American Red Cross. The staff regularly volunteers for disability-related fundraising events, from MS and MDA walks and to charity fishing events.
Tucker credits a good deal of the dealership's success to BraunAbility, a partner in bringing independence to their mutual customers, stating," Our ability to provide this level of service to our customers is largely due to Braun's commitment to mobility through innovation, technology and a true understanding of the needs of our customers."
Thank you to the staff at Advanced Mobility Systems for the exceptional customer service they provide! We're proud to have you representing the BraunAbility brand.