Ralph Braun Signature Award - Absolute Mobility Center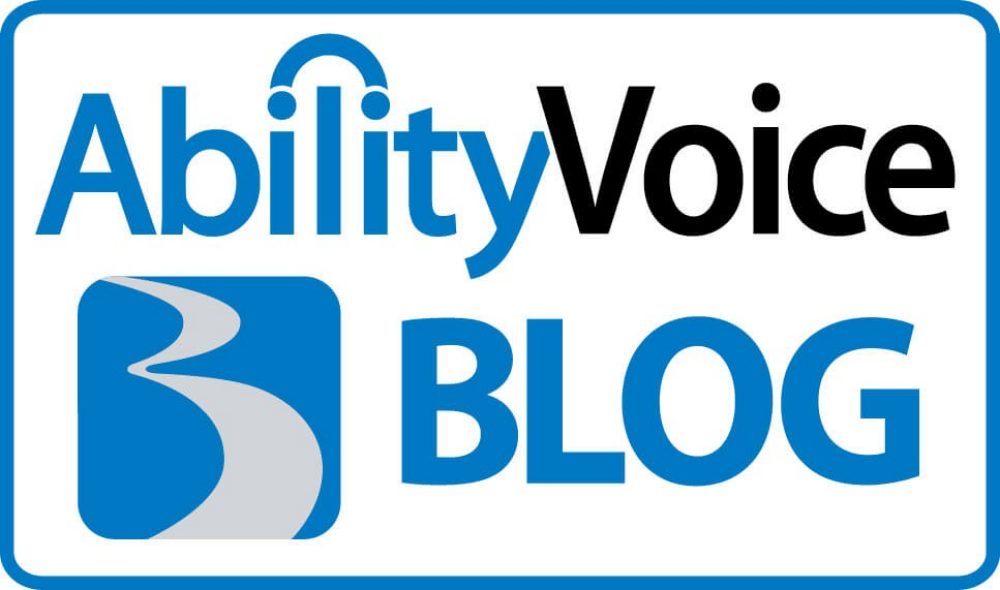 Earlier this year we awarded the Ralph Braun Signature Award to the six BraunAbility dealerships with the highest average of customer satisfaction based on survey results from 2010. We thought these dealerships deserved a highlight on AbilityVoice to recognize all they do for our customers. Earning this top distinction on the West Coast was Absolute Mobility Center.
Absolute Mobility Center has served its customers for over 22 years and currently has locations in Tacoma and Woodinville, Washington. Aside from selling and servicing new and used BraunAbility wheelchair accessible vehicles, the dealership offers a variety of driving and transportation equipment for individuals with disabilities.
According to owners Eddie and Amanda Riveira, all 20 employees between the two locations share a common goal: making the customer happy.
"Each member of our staff, from salespeople to our office personnel to our service technicians, we're all dedicated to making each customer's experience a great one," said Eddie."Our customers can see we've made a large investment in their customer experience, and they reward us by supporting our family-owned business."
Part of that investment is the attention to detail they give to their showrooms. The Tacoma location recently went through an impressive renovation and now features over 8,000 square feet of display space with room to exhibit 18 BraunAbility wheelchair vans. Every effort was made to ensure the highest degree of accessibility, from increased doorway widths to smoother tiling and completely electronic entrances. The Woodinville location features a 16,000- square-foot, climate-controlled showroom - a feature certainly appreciated by residents from a state that endures nine months of rain a year.
A line from a recent customer letter sums up the dealership's attention to customer service: "You are not in the handicap equipment business, but rather in the people business solving highly diverse handicap needs in a very personal way."
Another customer, very satisfied with his father's Braun wheelchair van, had this to say, "You guys truly care about improving the lives of the disabled and have a God-given passion to make a difference."
Thank you to the staff at Absolute Mobility Center for the exceptional customer service you provide! Were proud to have you representing the BraunAbility brand.