Rise Above Excerpt - Ralph Talks About Competition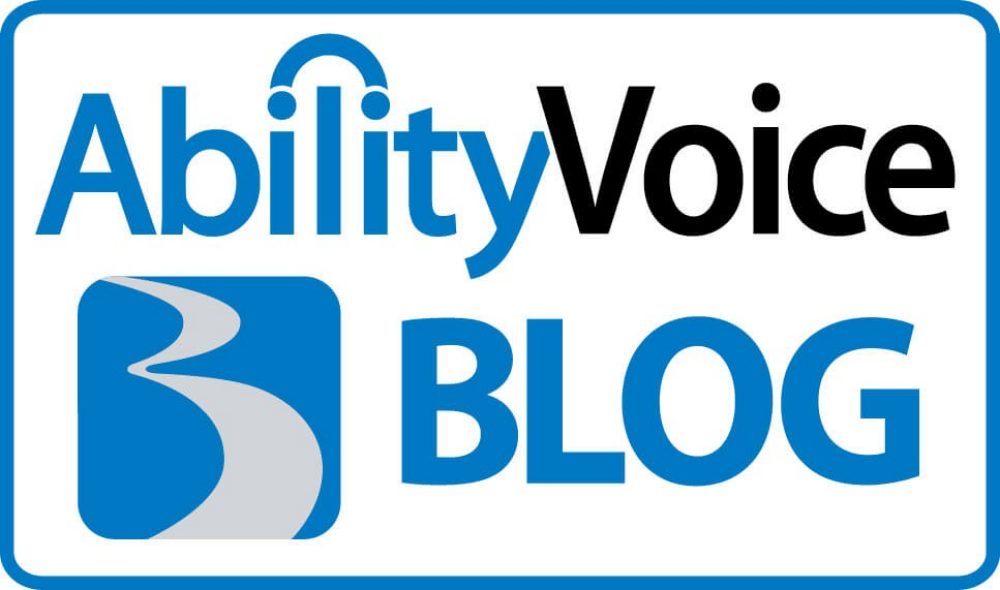 Ralph Braun's new book "Rise Above" is shipping next week! If you haven't already, you can pre-order your copy on our website or amazon.com.
In Chapter 17, Ralph turns his attention to the subject of competition. Growing his company from a start-up venture in a garage to a world-wide corporation was no easy task, and there were plenty of rivals in the early days of the mobility industry. Competition is of course a good thing in business, but as Ralph relates in this excerpt, you don't have to like it!
~ From Rise Above, Chapter 17: Back to School ~
As my father said, in the ladder of life, youre either climbing up or youre sliding down. Which way you go is up to you. I learned from him the importance of surrounding yourself with good people who will help you in your climb and of helping others in theirs.
When it comes to business competitors, heres what I think about that ladder: no matter which rung youre on, if youre climbing up, your competitors are going to stomp on your fingers, pull on your legs, and try to shake you to the ground.
Wait a minute, you say. Isnt this a heartwarming story of inspiration, of rising above challenges, of giving people the ability to live the lives they want to live?
Well, I hope it is. But it is also a story with one undeniable reality: business can be a knock-down, drag-out, bare-knuckled brawl where one side wins and the other side loses. It doesnt have to be, and in theory, you should be able to peacefully compete against, buy from, sell to, and partner with any company with which you have a common interest.
Unfortunately, while thats a nice theory, at some point, competition means somebody wins and somebody loses. If youre in business, you know what I mean. If youre not, consider what Ray Kroc, founder of McDonalds, had to say on the subject: If any of my competitors were drowning, Id stick a hose in their mouth and turn on the water.
Pretty far from warm and fuzzy.
BraunAbility is not the only company to offer mobility products. While competition helps keep our game sharp, our real motivation is to provide quality mobility solutions, because we know our customers depend on us day after day.
Whether it's a lesson in resilience or competition, there's a lesson for everyone in this book. As I said above, the book will be shipping next week - we look forward to your comments!