Ralph Braun Foundation Awards First Grants for Mobility Equipment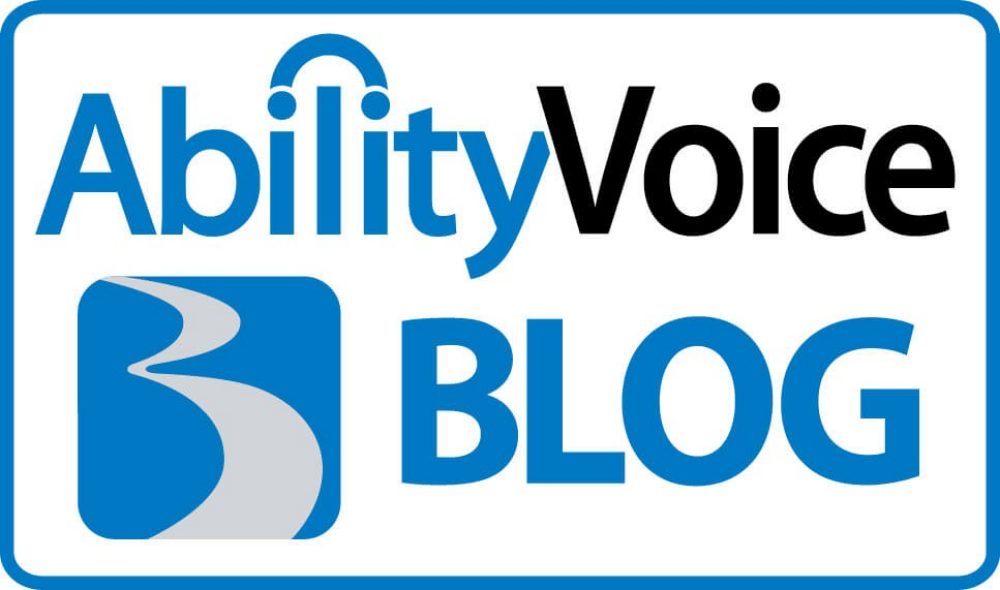 Last June, Jack and Betsy Kerns met with E.J. Dulina, a senior mobility consultant at Carolina Mobility Sales in Charlotte, N.C. The Kerns were in need of a wheelchair accessible van for their son, John Ross. As he's gotten older, it's become a little more difficult to transport him in and out of the family car to get to school, doctor visits and therapy appointments.
Those regular transfers were especially taxing on his mother, Betsy, who suffers from chronic back pain. As a father of a son who is also a wheelchair user, E.J. Dulina has a personal understanding of mobility challenges. "I get it," shared Dulina. "I live it in my personal life and I understand the needs of other families."
That understanding was obvious to Betsy as well. "When we met with E.J., I knew I had met a consultant who cared," she said. "He was well trained and he had experience. He was concerned for John Ross and his needs, but he also understood that we as a family wanted to travel together. E.J. vowed to help us solve our mobility needs, and he did!"
With Dulina's help, the Kerns family applied for assistance grants, loans and state programs and unfortunately the family was denied several times. But when Dulina heard that the Ralph Braun Foundation was offering grants of up to $5000 off the price of mobility equipment for any qualifying family or individual, he and Betsy worked on an application right away.
Dulina also realized that Braun was offering another $1111.11 for any military veteran toward the purchase of a BraunAbility wheelchair accessible van in commemoration of Veterans Day. Because Jack Kerns is a vet, this additional discount seemed serendipitous! Dulina and Betsy moved ahead and applied for a loan to cover the balance needed.
In December, the Kerns family were informed they were one of 14 recipients of a Ralph Braun Foundation grant award. The Kerns family drove off in their 2011 Chrysler Entervan conversion on Christmas Eve. Perhaps, they crossed paths with Santa... who knows? What the Kerns family does know is that Santa couldn't possibly bring a present greater than the gift of mobility.
________________________________________________________________________________________
The Ralph Braun Foundation recently finished its first grant program, which funded up to 25% of the total mobility transportation equipment (a maximum grant of $5,000). Several different projects were funded and the grantees were asked to send their story of what the grant meant to them. Please visit the Ralph Braun Foundation's website to learn about future programs.