Providing A Lift to Special Needs Facilities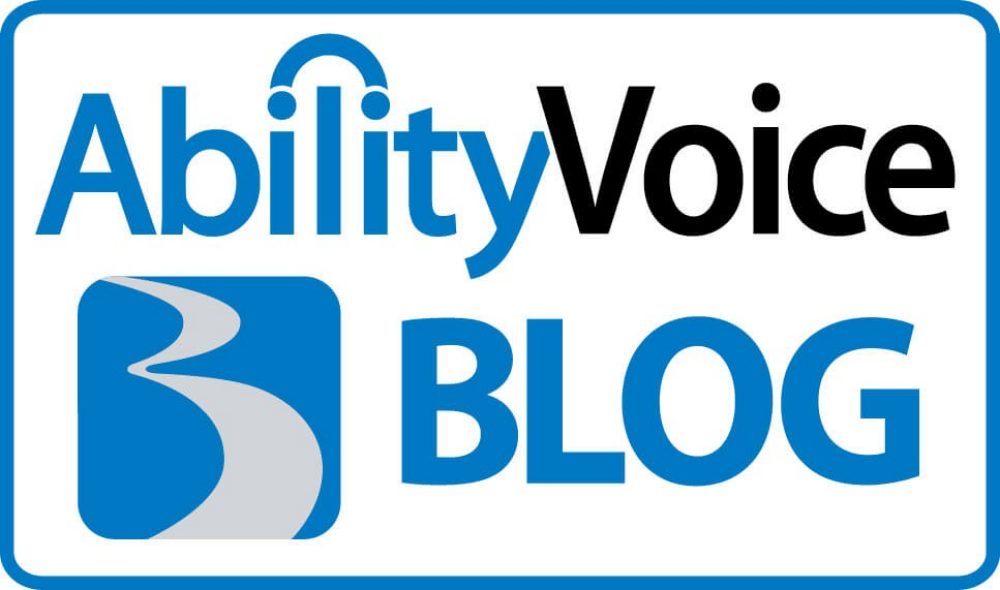 We've featured many individuals and families who own BraunAbility Entervans or Rampvans on the AbilityVoice blog. Many of our most loyal customers, however, come from the hundreds of facilities, hospitals, and agencies who care for individuals with special needs and use our wheelchair lifts in their vehicles.
We paid a visit to one such facility, Camelot Care Center in Logansport, Indiana, just a small journey south of our corporate headquarters. Camelot is a long-term care facility with the capacity to aid up to 75 individuals. Currently, the center cares for a wide, wide range of clients (the youngest is just three-months-old, the oldest is now 46) with equally diverse reasons for full-time care, from traumatic brain injuries to severe autism to shaken baby syndrome.
No matter what circumstance brings residents to Camelot, they're well cared for at their new home. It takes nearly 80 employees to keep the home operating 24 hours a day/seven days a week. Each resident relies on a wheelchair for mobility and requires continuous attention from staff members.An essential element of the quality of life they provide is due to their mobility - two buses equipped with a Millennium Series lift. As is usually the case, the lifts have served their passengers exceptionally well. While repair after repair is made on the vehicle itself, the Braun lifts have reliably transported residents to daily school activities, doctor appointments, and special field trips.
"Without reliable transportation to get them out and experiencing the community, their quality of life would really suffer," says Mary Reese, Activity Director at Camelot. Any given week the Braun wheelchair lifts help the residents get to the local library or the roller-skating rink, not to mention daily trips to and from school. Full-day outings to the Indianapolis Children's Museum, Colts football games and plays and musicals are scheduled throughout the year too.
Each year Camelot hosts a special Christmas party at a location with an accessible carousel. "For many of our residents, this is one of the only times the family gets to participate with them in a social setting outside of the center," says Reese. "When you see them together, you really understand the value of mobility."
Like many similar agencies, funding can be a constant challenge when maintaining such high standards of care. Community donations are greatly appreciated for vehicle maintenance, fuel costs, and field trip expenses. Camelot is hoping to raise money for a newer, more reliable bus in the near future as well (equipped with a Millennium lift again, of course).
We're inspired to see the dedication and love of the employees at Camelot, and we're equally inspired by the smiles they bring to their residents. We're proud to be a part of the quality care at Camelot and so many similar locations across the country!