Partnering for Peak Performance at the Ability Summit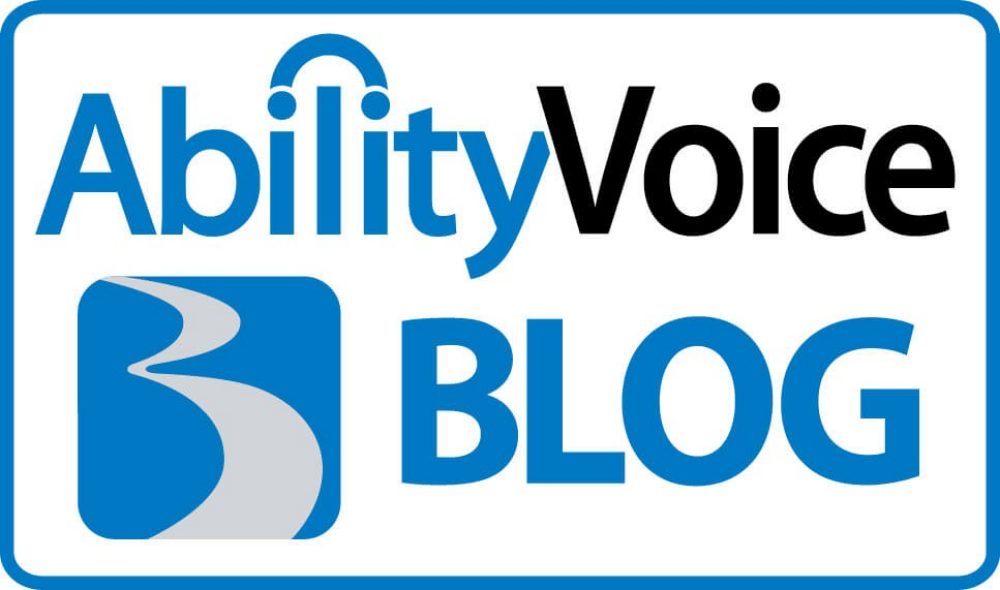 BraunAbility is VERY excited to introduce the inaugural Ability Summit coming up this weekend. We've invited the entire BraunAbility dealer network to join us in Las Vegas from Sunday, Oct. 3rd through the 5th. Never before have we had the opportunity to address (and learn from) all of our dealers under the same roof. The conference is packed with energizing speakers, educational seminars, and most importantly, opportunities for dealers to network and learn from each other. Whether a dealer serves rural North Dakota or metro New York, we're all working toward a common goal: to provide the most outstanding mobility solutions and service to our customers. Some highlights from the event will include:
A performance and presentation from singer-songwriter Justin Hines who has built a notable music career and charitable reputation without being held back by the challenges of Larsen's Syndrome.

A keynote address from Ken Schmidt, who was Director of Communications for Harley Davidson when the company turned itself into a brand with phenomenal customer loyalty and name recognition worldwide.

Numerous breakout sessions on topics focused on bringing better service, better products and better mobility experiences to our mutual customers.

Updates on the mobility industry -- its current state and where we want to lead it in the future.
We've worked hard to make this an educational and inspiring event. Look for live updates of the conference on our
Facebook page
starting Sunday!