Overcoming Inaccessible Education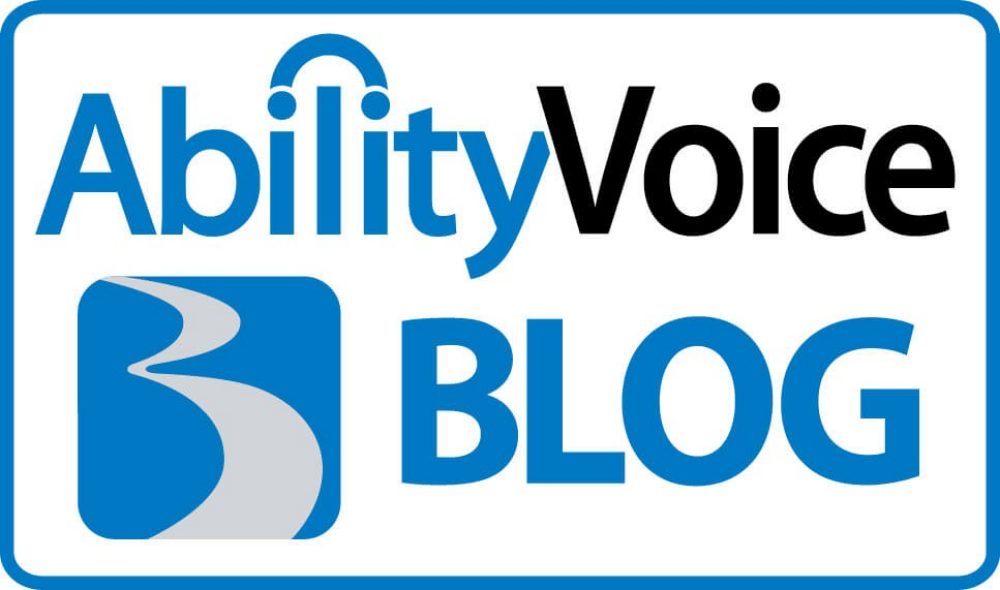 I recently received a copy of Ralph Braun's autobiography Rise Above. What an interesting read! It's great to read about someone who faces the challenges of living life with a disability with such a positive attitude and support of a wonderful family. Reading it reminded me a great deal of my own life...only with a little different twist!

In Rise Above, Ralph recounts his diagnosis of muscular dystrophy at the age of six. He tells how he and his parents faced barriers, both physical and attitudinal, as he entered high school. Ralph went to school in a two-story building with no elevator. He managed to complete all of the courses taught on the first floor and was then forced to take two years off. Eventually, Ralph returned to earn his diploma, relying on friends to lift him and his chair up the stairs several times each day.
I can totally relate to Ralph's struggle to receive a mainstreamed education. Shortly after my birth in 1975, I was diagnosed with a condition called Cerebral Palsy. As a result of complications during my birth and lack of oxygen, I sustained an injury to the part of my brain that controls fine motor skills and balance. However, I have never allowed this to slow me down or serve as a barrier to enjoying life and living it to its fullest.
From the day I was born, the word "can't" has never been in my vocabulary. My family has always encouraged me to do my very best and that's exactly what I've tried to do! Throughout my childhood, I was extremely active. When other toddlers were learning to walk, I was learning to use a wheelchair for mobility. I attended kindergarten and participated in many school activities, clubs, hobbies, and enjoyed just being a kid. Unknown to me at the time, I was making history (so to speak). I was the first student with a disability at Autauga County School System to be mainstreamed grades 1-12, which meant I was placed in regular classrooms where I learned alongside my classmates who did not have disabilities.
Being the first student in Autauga County, Alabama in this position posed many challenges for me and my family. For example, the school buildings were old and inaccessible. Ramps had to be built so I could get into the school, bathroom stalls had to be widened so I could get into them, and, perhaps most importantly, the school administration and teachers had to be educated on the rights and abilities of a person with a disability.
Thank goodness I have a family, just like Ralph's, who fought for my rights. My mom and dad met with school officials on numerous occasions (which, I understand, got quite heated at times). Incidentally, my only sibling, Debi, was in college when I was born. As luck may have it (some might say), she received her undergraduate degree in Special Education. As a result, she was well aware of the education laws with regards to children with disabilities. This proved to be invaluable to my parents during their meetings with school officials.
I did very well in school and made good grades. In fact, in high school, I was a member of the Prattville High School Marching Band and a member of many clubs. At the age of 17, I graduated with honors and an Advanced Alabama High School Diploma.
I am thankful to say there are hundreds of children with disabilities who live in my hometown of Prattville and receive the mainstream education they deserve. As a young girl, I had no idea that the actions of my parents and I would positively impact so many people. We're following the same path as Ralph Braun and his parents...and I use my BraunAbility Entervan each day to take me there.