Nice Guys of San Diego Quietly Change Lives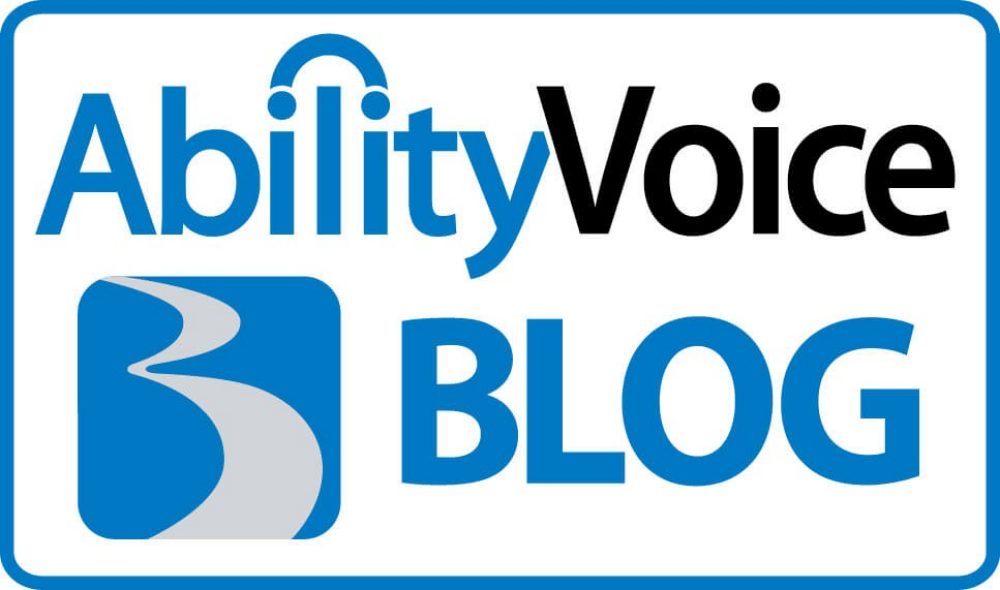 Thirty years ago a small group of businessmen met for lunch at a restaurant in the San Diego area. Conversation turned from the usual topics of politics and sports to a family who was traveling the country in desperate search of treatment for their young son's leukemia. Their money was gone, and they could no longer afford their medical or living expenses.
The businessmen knew they could help and decided to offer financial support to the struggling family. While the family tragically lost their son to leukemia, that act of charity marked the beginning of Nice Guys.
Today Nice Guys is a highly-respected charitable organization in San Diego with over 130 volunteers (both nice guys and girls). The money they raise goes to families who have somehow "fallen through the cracks," as the group's website states, with a goal of bringing them back to self-sufficiency.
Nice Guys had quietly served the community for several years, but as awareness of the organization grew, along with need for their services, more attention has followed. They receive over 500 requests a year for financial support and equipment, ranging from clothing to hearing aids to wheelchair vans.
That's where Ability Center comes in. The BraunAbility dealership has served the Southwest for years and has partnered with Nice Guys to make mobility a reality for several individuals through donations of accessible vehicles in the past.
Recently the President of Ability Center, Claudia Obertreis, made a personal donation to the organization. Her mother-in-law, who used a wheelchair van, passed away earlier last fall. Claudia and her husband immediately thought of Nice Guys. "They're a well-established organization in our area," said Claudia. "And she would have wanted the van to go to someone who was in need."
Nice Guys knew just the right recipient. Diane Mackie has MS, as well as numerous other health conditions, which have greatly limited her mobility in recent years. She's also mother to a dynamic 14-year-old, Kaleb, who has developmental disorders and autism. When her Ford Explorer with a wheelchair lift took its last run, she had no option - or finances - for mobility. Not only was she confined to the home, but her son was unable to get to school. It was a devastating time for Diane but she remained hopeful. "I just prayed Lord, I don't know what you have in store for us, but I know you'll see us through'," she recalled.
When Diane received a call from the Ability Center saying they had a van available, she knew her prayer had been answered. "What they did for me, I can never repay," she said. "I'm so humbled. It's absolutely changed everything."
As for the Obertreis family, they couldn't be happier that Diane and Kaleb were the recipients of their family's vehicle. "Diane was such a sweet and faithful woman," said Claudia. "She's also lived with MS for years as my mother-in-law did. They have similar personalities and values, so it's a great fit."
Now Diane is back on the road, Kaleb is back in school, and Diane is reenergized and able to pursue her volunteer work motivating and ministering to troubled youth in the area.
I think we can all agree the world could use a few more Nice Guys. Thank you to the volunteers who give hope and a "hand-up" to so many in the San Diego area. Your generous spirit is contagious!