News Story Inspires Accessible Van Donation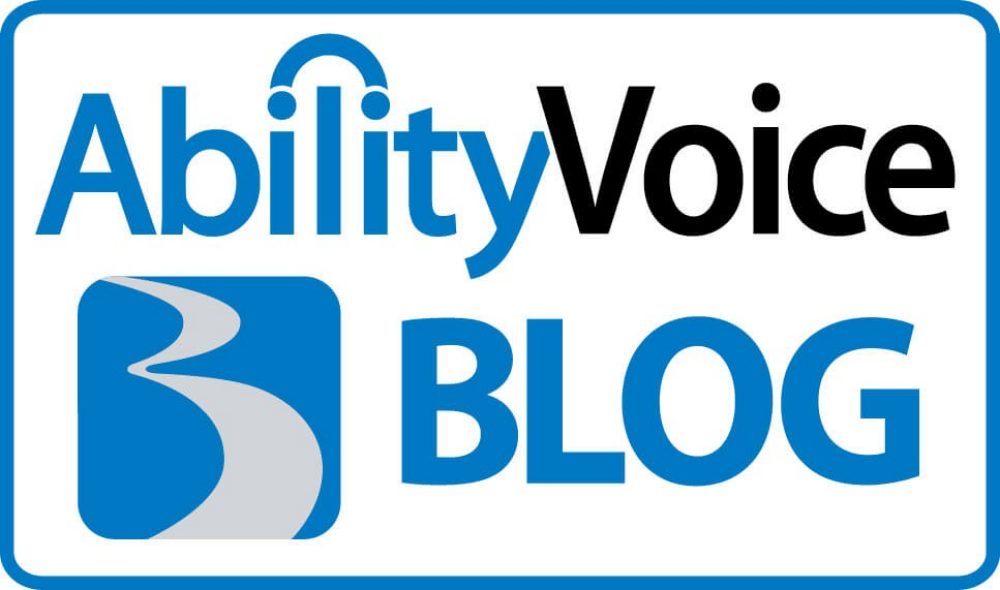 This past September, 36-year-old Harry Weaver was shot through the spinal cord, leaving him paralyzed from the waist down. The young father of a two-year-old with one more on the way had no idea how he would support his growing family.
A local news station reported the story, and luckily for Harry, the right person saw the story at the right time. Stacey Boyd, a disabled veteran, had a used accessible van sitting in his driveway. The van was in need of a few repairs but was still in very good shape. After watching the story, Boyd told his wife he would surprise this man with an accessible van donation.
A wheelchair user himself, Boyd knew the struggles and the darkness facing Weaver and his family. He took action by first approaching Serra Chevrolet about making repairs to the van itself. Then he contacted Bill Sloan of Advantage Mobility about making repairs to the wheelchair lift. Out of nowhere Stacey shows up and coordinates the repair of his accessible van and donates it, says Sloan. On top of that, hes become a friend and a support system for this gentleman.
The mobility dealer didnt think twice about offering their service, free of charge, and they were on site when Weaver got to see his van for the first time. His reaction? Overwhelmed. It just reinforces what I already know to be the case, he told his local news station. There are more good people than bad people. Not only did I get a van, but I gained a friend too.
In fact, Boyd has committed to helping Weaver adjust to his life post-spinal cord injury and has become a support pillar to the young father. Weaver has paid forward that generosity by seeing through the No Place for Hate program by the Anti-Defamation League in Southfield.
This story has lifted everyones spirits at Advantage Mobility, said Sloan. Helping people out who are in need is what this industry is about. And in a post-Newtown, post-Aurora world, BraunAbility is just happy to pass along an example of how one person can help restore faith that the good side of our world is still alive and strong.