All-New Toyota Sienna and Honda Odyssey Wheelchair Van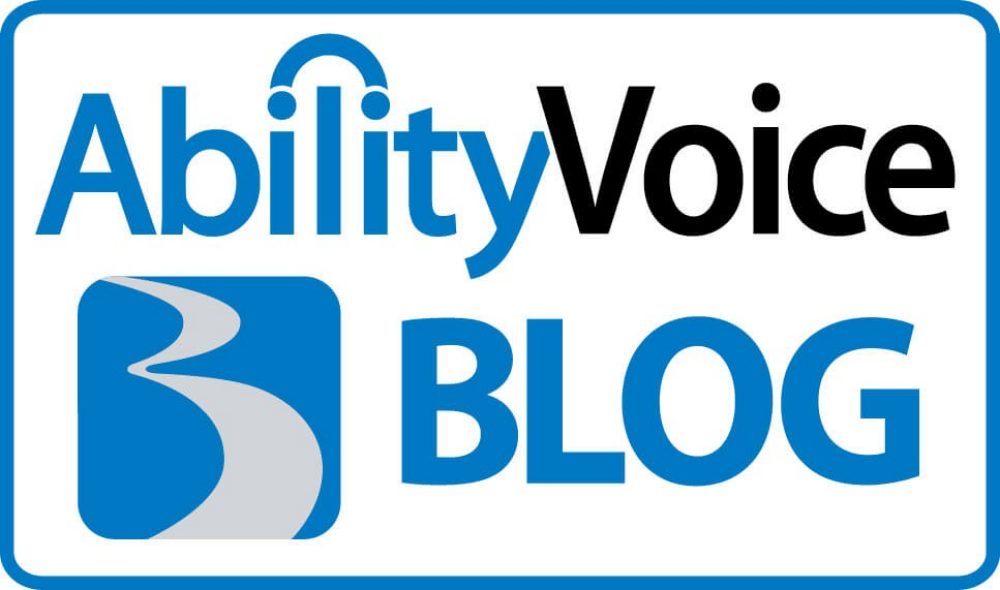 Introducing the Toyota Rampvan and Honda Entervan Wheelchair Van
You've heard the rumors, and now we can officially say, "IT'S TIME!"
Today marks the official launch of two vehicles that are bound to shake up the mobility market: the all-new Toyota SiennaRampvan XT and the 2010 Honda Odyssey Entervan. Meet the newest members of the BraunAbility wheelchair van fleet:
The Toyota Rampvanhas been praised for its sleek, streamlined exterior design. The BraunAbility Rampvan XT conversion adds exceptional interior space and maneuverability to the excellent quality, design, and comfort of this minivan.
With the introduction of the 2010 Honda Odyssey Entervan, Braun now offers a lowered floor conversion on each of the three most popular minivans on the market. The Odyssey has always been known for its aerodynamic styling, impressive interior options, and outstanding reliability and comfort -- the BraunAbility conversion gives wheelchair users "access" to this perennial favorite minivan on the market.
Both the Toyota Sienna Rampvan XT and the Honda Odyssey Entervan feature an automatic door and side-entry ramp, as well as a lowered floor that includes three wheelchair securement options. A gentle ramp slope and ample sliding door height (56" for the Rampvan, over 54" for the Entervan) make this an even friendlier conversion.
The Toyota Sienna Rampvan XT and the Honda Odyssey Entervan will be offered at BraunAbility dealerships across the U.S. and Canada. Braun's dealer network offers over 200 convenient locations. Find your nearest dealer to schedule a demonstration today!