Nearly 50 Years of Mobility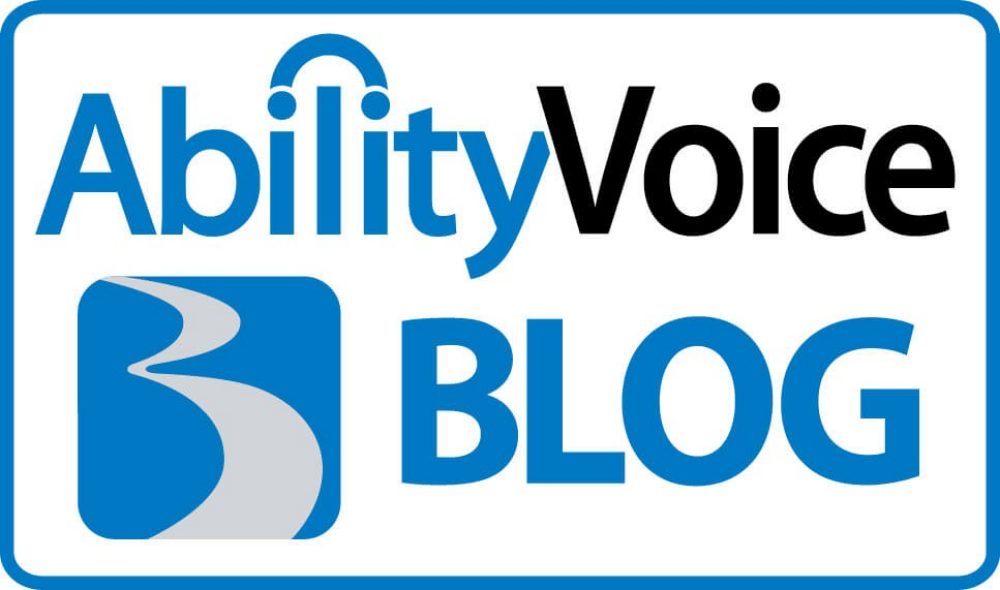 I was at a Colts game a few weeks ago and sitting on both sides of me were two guys in wheelchairs. One was a first-year college student who had just bought a 2009 Entervan to get him to and from class. The other was a cardiologist who'd purchased a Rampvan this past summer.
They were both very satisfied customers of BraunAbility, and for the rest of game I thought about how far we've come in nearly 50 years of building mobility products. A business that began with me "tooling around" with spare lawn mower parts to devise a way for me to get to and from my job at a nearby factory has evolved into an international company with over 700 employees in all corners of the globe.
It didn't seem long ago that I was covering several different roles myself- CEO, sales manager, engineer, quality control inspector - not to mention husband and father of five. It wasn't unusual in the 70s for me to put over 50,000 miles a year on the full-size Dodge conversion I drove across the country to every TV station, vocational rehab facility and veterans office that would give me the time of day to demonstrate our lift and conversion. Luckily for me, our business has attracted some extremely talented and dedicated individuals to fill these roles over the years.
Since those days, our outreach to customers has changed as well. Take what you're reading right now for example - this is my first blog and hopefully won't be my last. I've got enough stories to tell about my life and business experience that those close to me have told me I should write a book - and that's just what I've done. "Rise Above" will hit the shelves early next year. Hopefully you've had the chance to read some excerpts right here on the AbilityVoice blog.
Although I'll turn 69 in December, I'm still well behind my 98-year-old mother in terms of wisdom and experience. She's always had a way of letting me know when she thinks success has gone to my head. As the book describes, she and my father were the two biggest influences on my attitude and work ethic.
One other thing she taught me-always show your appreciation for the people that have helped you get where you are today. With that in mind, I sincerely thank all of our employees, dealers, and customers who've helped this company to grow and change the lives and independence of so many individuals across the world.