Navigating Your Career Path - Part 2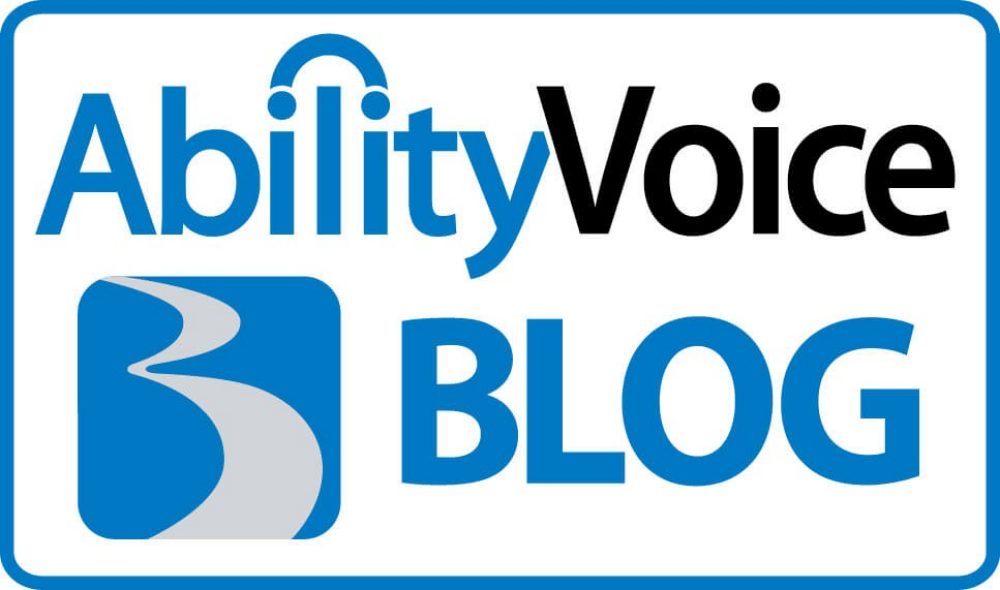 When I first met Ralph Braun, I was just a young man interested in the new wheelchair lift he'd invented. I came across an advertisement for the lifts in a magazine, and since I didn't live too far away, I thought I'd drive over to Winamac to see it firsthand. I joke now that the "business" looked more like a dungeon at the time. I talked with Ralph and at some point must have mentioned that I had an accounting background because some time later, he called my home and offered me a position keeping books for this new company he was getting underway.
I took the job, which turned out to be a great decision. I'm in my 36th year with BraunAbility, and my duties have evolved from accounting to include sales, purchasing, shipping and receiving, and product support. There was a certain amount of good fortune to have stumbled upon Ralph Braun at the time I did. As a wheelchair user himself, it was probably easier for Ralph to look past my chair and see the potential of the person sitting in it. At the same time, he had no reason to actively look for a wheelchair user to fill an accounting position. If he didn't think I had the qualifications and character to fill the job, he wouldn't have asked. We all, disabled or not, have the opportunity to make a good impression and, fortunately for me, something about our encounter resonated with Ralph.
My dad used to tell the story of an early experience in the workforce. This happened in Mobile, Alabama, in 1939 during the depths of The Great Depression when there were 100 men for every one job being offered. He was 14 years old at the time and weighed about 135 pounds. It was 95 degrees in the shade and the humidity was unbearable. He was standing on a corner with 25 or 30 other men who were looking for work, most of them older, stronger and more experienced, when a contractor happened by needing a few good men for some jobs. All of the men were in desperate need of work, but one said he needed to go home and change clothes and shoes. Another said he wanted to know how long the job would last. Another wanted to know if this would lead to a permanent job. A few, including my dad, said, "I just need a job," and jumped in the back of the truck.
He was given the job of moving a wheelbarrow loaded with about 200 pounds of building material over a rutted, muddy building site. After he spilled his second load, the foreman fired him. As he left the site, he saw a friend with a group of men about waist-deep into digging a ditch. He saw an extra shovel and started to help. When the foreman came by and saw him, he was livid. "I thought I said you were fired!" he screamed. My dad said he knew he wouldn't be paid, but he didn't have anything else to do but go home and thought he could help. Well, the foreman put him back on the clock, and he earned the reputation as "The Boy That Couldn't Be Fired." The same supervisor remembered him when he happened to run into him on a job site in Peoria, IL, 20 years later.
"If you think you won't get a job because of your disability, you're probably right."
The moral: it's not always easy to maintain a positive, healthy attitude, but doing so can make a strong impression. My dad's work ethic and attitude in the face of adversity earned him a job and a good reputation. The same goes for each of us. Whether disabled or not, your attitude will determine your outcome. If you think you won't get a job because of your disability, you're probably right.
As I said before, this is a complex issue, and this is just one side of it. If you have employment issues or stories you'd like to share, we'd love to hear from you. Please join the conversation by leaving a comment below!