Navigating Your Career Path - Part 1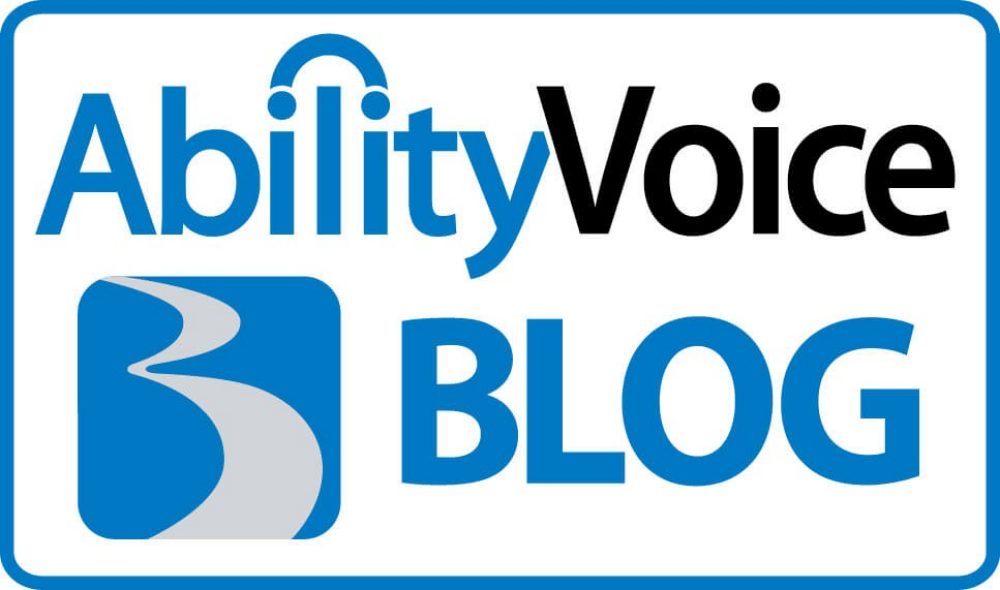 A while back we received a comment on one of our blogs from a customer, a wheelchair user, who vented his frustration with one of the more difficult aspects of a disability - finding and maintaining employment.
I've been a wheelchair user for almost 50 years and have been employed with BraunAbility on and off for the past 36 years. Finding employment with a company that's always been a step ahead when it comes to accessibility and equality for wheelchair users has been a true blessing. Even so, I've learned a lot over the years about dealing with society's stereotypes of a person with a disability in the workplace.
It may not be fair, but it's true: a person with a disability will have to work harder than an able-bodied person to find and maintain employment. The world has come a long, long way in how it views wheelchair users, but unfortunately, there are still stereotypes that persist, like that a wheelchair user is less dependable, less qualified, or can't handle the work load an able-bodied person can.
In order to get an employer to rise above these stereotypes, you have to do it first. You have to first get it out of your mind that your disability will affect your work performance before you can expect others to realize the same. This means no excuses and never coming across looking like a victim of circumstance. Sometimes it's easy to fall back on your disability as the reason why you came to work late or why you weren't able to complete a project in time, but it's dangerous to do or say anything that will reflect back on a stereotype. It's important to give the impression that you can handle the challenges that come up just as well - or better - than an able-bodied person can.
This is easier said than done. Some people just aren't comfortable interacting with a person with a disability. It can be difficult for them to look past the wheelchair and see the person sitting in it. For example, if I go to a meeting with another BraunAbility employee who is able-bodied, oftentimes the person we're meeting with will look at my able-bodied co-worker and avoid eye contact with me. When this happens, I'll move my chair in between them and try to tactfully (and literally) put myself in the middle of their conversation.
An injury or disability can dramatically change what we had planned for our lives or careers, but as the saying goes, "Sometimes when one door closes, another opens." There are still job opportunities available, although sometimes circumstances require a little "reinventing". When I was injured in 1960 at the age of 16, I thought the only careers available to me were invisible, behind-the-scenes positions, which is how I started out in accounting (a fate that would have been worse than death had I stayed there). It wasn't until much later when I began taking college courses that I realized I had more potential than I'd given myself credit for. I'd pigeonholed myself, and society did the same in those days.
"The three most important factors in overcoming any of life's obstacles - disabled or not - are attitude, attitude, attitude."
We're not a perfect society today, but we have come a long way. At BraunAbility we often hear stories of customers who have overcome employment odds thanks, in part, to help from our wheelchair vans and wheelchair lifts. I can remember a student who was injured in an accident during med school. Instead of quitting school, he switched paths and became a doctor in psychiatry, a field he could easily participate in from a wheelchair.
This is a complex topic with a lot of angles to consider, but it all comes down to this: if the three most important factors in determining the value of real estate are location, location, location, then the three most important factors in overcoming any of life's obstacles - disabled or not - are attitude, attitude, attitude. When it comes to finding and keeping employment, the real challenge is to develop an attitude that reflects the type of person they want to represent their business. If you can do that, it becomes much easier for an employer to look past the chair and simply see an asset to their company or organization instead.
I'll have more to say on a follow-up blog next week. In the meantime, we'd love to hear from the rest of you. Do you have any interesting stories about disabilities and the workplace? Any advice to share? Careers that defy the limitations of a disability? If so, please post a comment below!