Muscular Dystrophy and the Love of a Father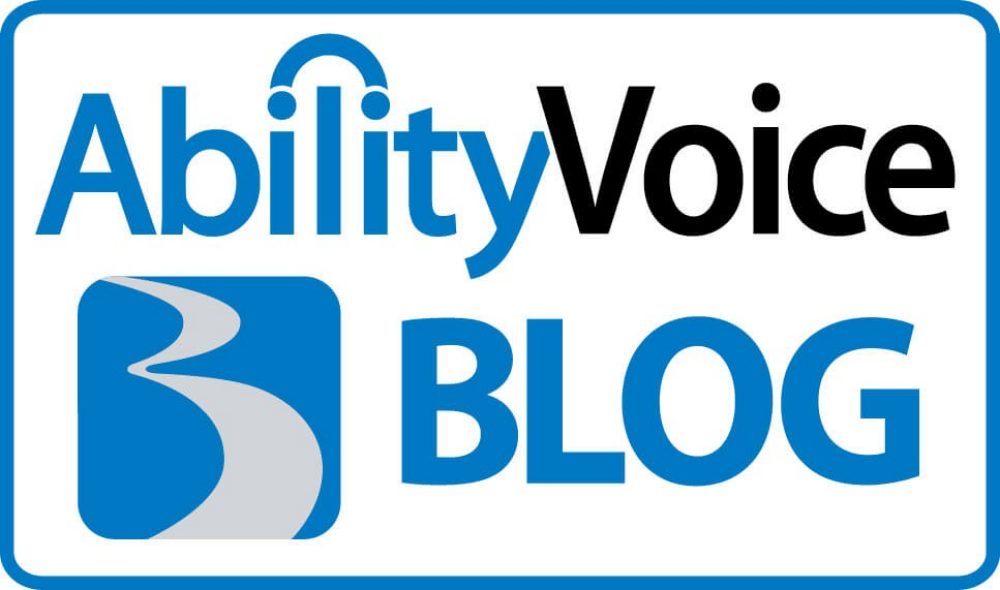 There are three days that I will never forget.
8/9/98 - He's beautiful yes, really! And to hold him and watch him look up at me and grasp my finger with that little tiny hand. What a feeling and what an instant in time. One that won't fade away.
The voice of a father rings out; a voice both full of love and so full of uncertainty. It is the voice of a father who learned that his oldest son has Duchenne Muscular Dystrophy and Autism. Then a second voice sounds. This is the voice of a father who is proud beyond compare of his son, an artist with a purpose. Both voices belong to Steven D. Desmond, father of 14-year-old Francis D.
These entries are the beginning of the book the Desmonds wrote together, A Life with a Purpose. It is a book of art but with a unique twist, Francis did the artwork while Steven did the photography. It all comes together to create a love story about a father and his son that is like no other previously published.
The second entry he shares takes a decidedly different tone.
2/19/03 - Suzanne said that the doctor advised us to research Duchenne Muscular Dystrophy. Knowing little about this, I immediately did a search on my computer. Within seconds, the tears were flowing uncontrollably down my face and onto my desk I will not be able to survive this if this is the case. I can't sleep, I laid next to Francis all night Wednesday night, continued to shake.
Francis, a born artist, had been creating masterpieces for his father since he was a year and a half old. Steven and his wife, Suzanne, both knew that this was what their son loved to do. This was his expression, his personal voice.
Art and drawing make me happy, said Francis.
The second entry above came when Francis was 3 years old. The symptoms of Duchenne Muscular Dystrophy begin to show in children around the age of 3 years old.
Steven shared his last entry from early January, 2007 the day Francis was officially confirmed to have Duchenne Muscular Dystrophy.
1/3/07 - I just sat and read the highlights of the 2005-2006 Muscular Dystrophy Associations annual report I just thought about it over and over: utilizing Francis artwork along with the most unique of special photos of our kids growing up. Hell, I don't know but I need to find a way to use my photography ability and Francis' special talents to raise awareness of how important it is to allow our children to grow and flourish.
The book A Life with a Purpose is made exactly for that purpose: so our children may grow and flourish. All of the proceeds from the book go directly into research for a cure through the Parent Project Muscular Dystrophy and The Muscular Dystrophy Association.
Just like Ralph Braun, Francis hasn't stopped even for a moment. He continues to draw and paint and speak in a way that only he can. His father couldn't be more proud.
But looking back, to see what this project has done for Francis and his own 'voice' to be heard- I am more than proud of what we've accomplished together, Steven said.And this is the first art book of its kind- a book of images by both a father and son ..."
Now both father and son speak out together to find a cure. Now the proud owners of a Braun Toyota conversion, the Desmonds ride in freedom, and love every minute they have together.
Micah Christensen is a freelance writer for BraunAbility and loves to share the stories of our customers and dealers.