Local Hero Receives a Sienna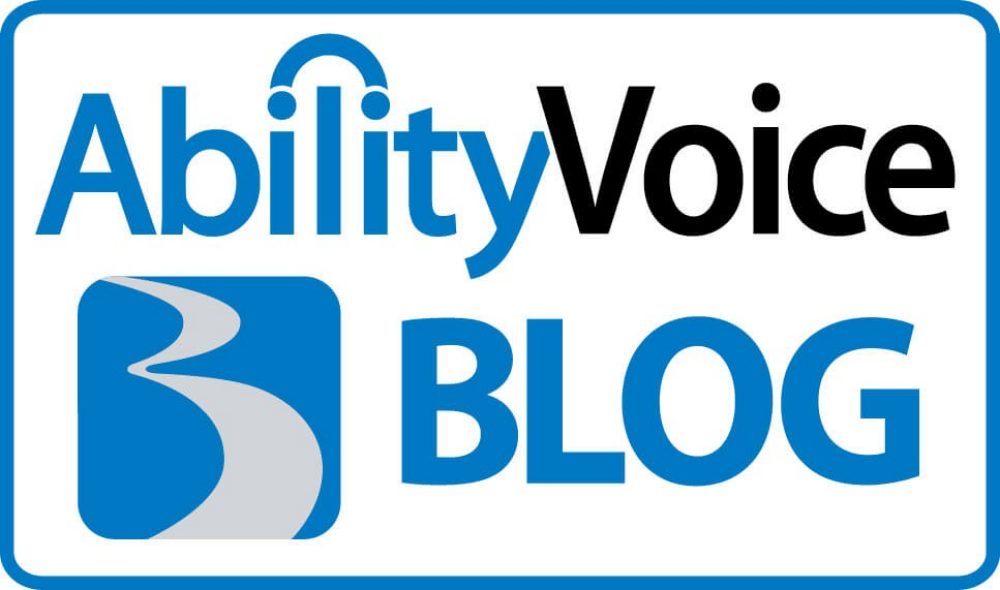 One Lexington, Kentucky, woman drove home a happy lady last Friday, August 2. She left Superior Van and Mobility with a brand new Toyota Sienna in tow, courtesy of NMEDA and BraunAbility.
Abigail Carter, who was the focus of a previous blog post that can be found here, was a winner in the 2013 NMEDA Local Heroes contest. The award ceremony took place in the afternoon with representatives from BraunAbility, NMEDA and Superior Van in attendance. She was accompanied at the ceremony by family and friends. Carter has used a wheelchair for almost 28 years.
"It is hope that God hears our prayers, that life isn't always a struggle and that there are good gifts every once in a while in life," Carter said.
Carter works for the Lexington Rescue Mission. She oversees community outreach efforts and plans to use her new van to continue reaching out and combating isolation and hopelessness in her community.
Carter's previous vehicle has been in to the mechanic four times in the past month. She is ecstatic to have a reliable source for transportation.
Greg Kiser, Vice President of Consumer Sales at BraunAbility, was on hand for the ceremony on behalf of the company.
"Abigail changes peoples lives, just like Ralph Braun," said Kiser. "We cant think of a more deserving recipient."
Micah Christensen is a freelance writer for BraunAbility and loves to share the stories of our customers and dealers.