Life Without My Entervan - Part II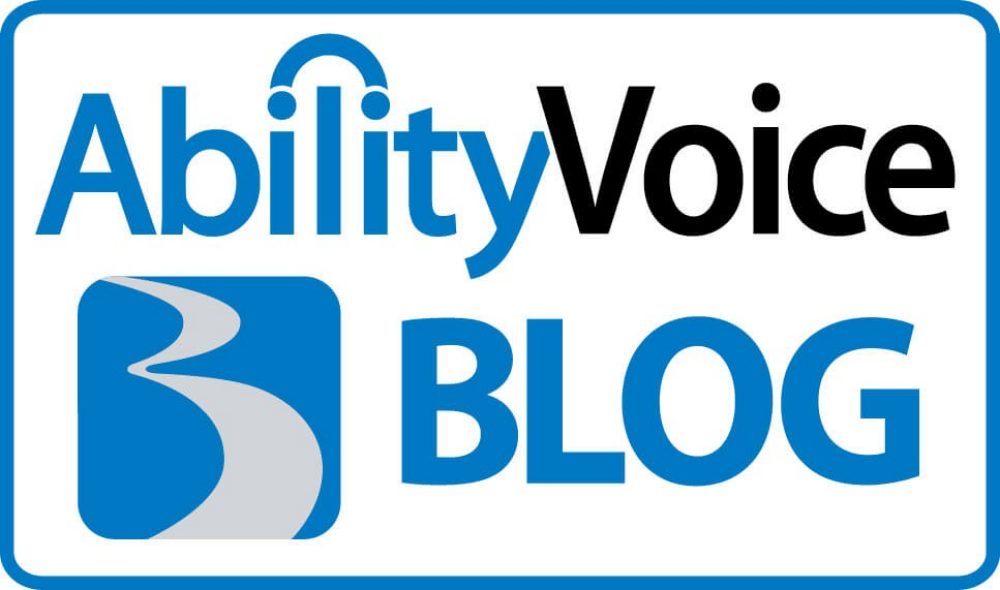 We've asked one of our BraunAbility customers, Mike Shirk, to share his personal accounts of life with his wheelchair van. Here's a terrific example of how essential an accessible vehicle is to personal independence! If you enjoy his blogs, read more at his website www.lifedisabled.com.
After a minor traffic accident forced me to go without my BraunAbility Entervan for several days, I quickly realized its importance to my lifestyle. But it seemed that forces were conspiring to deprive me of the independence that my wheelchair van provided. A month earlier, I had visited the local office of the California Department of Motor Vehicles to renew my drivers license. When I rolled up to the window in my power wheelchair, the clerk was visibly alarmed. She asked me a number of questions and filled out a sheet of paper before taking my money and giving me a receipt for my renewal.
I have been driving for 55 years and have had only one minor traffic ticket in that time and that was 40 years ago. I've never had a serious accident and none that were my fault. Nevertheless, I soon received a letter in the mail telling me that my license was going to be suspended unless I appeared for a driving test within the next 30 days.
The prospect of no longer being able to drive an accessible van posed not only a major inconvenience to me, it would also be devastating to my wife. Beth is no longer able to drive at all due to the combination of macular degeneration which has left her nearly blind and myotonic muscular dystrophy which has left her in a wheelchair.
Unfortunately, my own strength had been failing more, especially in my hands and arms, and I was finding it more and more difficult to use the hand controls on myhandicapped van. My thoughts immediately turned to the people who have helped me so often before, Ability Center. When I explained the problem, they told me that they could make modifications to the braking and steering that should give me more years of driving ability. Sure enough, after leaving my van with them for a couple of days (and once again fighting the battles of mass transit to get around in San Diego) I was amazed at the difference their modifications had made. Even with my very weak right arm, I could easily turn the steering wheel from block to block which made it much easier to negotiate crowded parking lots. And when the need for rapid braking appeared, it was simple to apply the brakes completely with my left hand. The technicians at Ability Center also increased the tire pressure; evidently most automobile dealers don't understand that a heavier, modified vehicle like mine requires more pressure in the tires than a typical minivan.
After spending a few days getting used to the new, more responsive, controls, I was ready for my driving test. I am happy to say that I easily passed and once again can enjoy running errands in my Entervan without worrying that I may lose my independence.