Keeping Up With Pete Zarba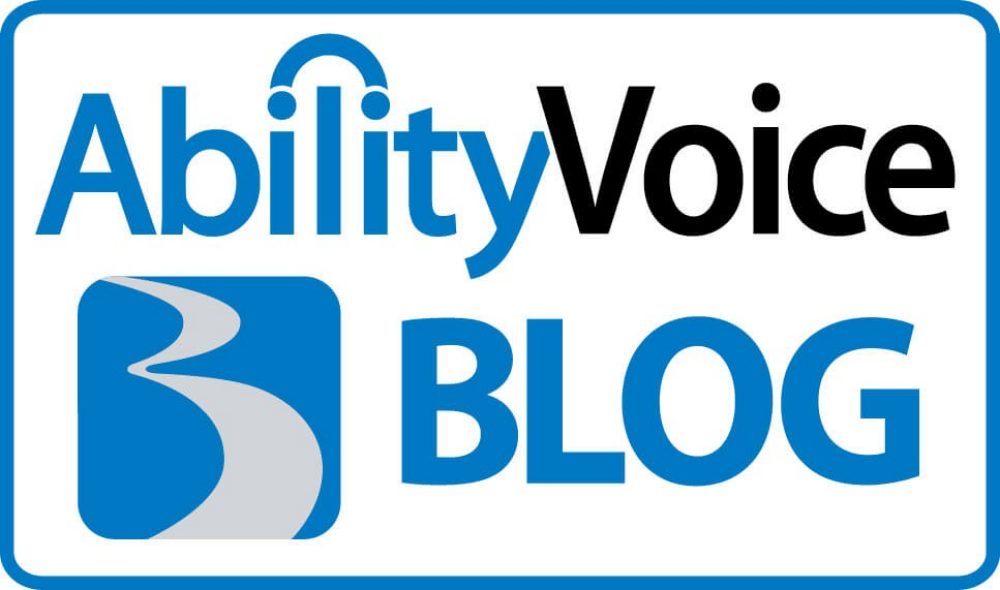 Over the summer, we had the chance to visit a few BraunAbility customers on Long Island, New York. One of our favorite visits was with Pete Zarba, a BraunAbility customer and the Sales Manager at Bussani Mobility.
Pete (a paraplegic for over 30 years) is the kind of guy who inspires and energizes everyone he meets. Whether he's consulting with a customer or volunteering with spinal-cord injury patients, Pete's humor, honest advice and encouragement have made him a source of strength and support for many, many people.
Pete's athletic achievements alone put the rest of us to shame. The Paralympian is a nine-year member of the US table tennis team, an accomplished marathoner, a fanatical quad-rugby player, and loves all possible water sports: kayaking, boating, fishing, you name it. Wow!
After posing for some shots with his beautiful family (wife, Molly, and twins Peter and Mary), Pete was kind enough to take us on a tour of his Island Park home. From a wheelchair-friendly kitchen for the chef of the home to an accessible deck and converted boat (where he's spent more time than most people spend in their cars), he's adapted his home to reflect his very active lifestyle.
Take a look at this video of Pete Zarba and then you'll begin to get an idea of why this man is so special to Braun and everyone who crosses his path.