Inside The Chrysler Gateway Module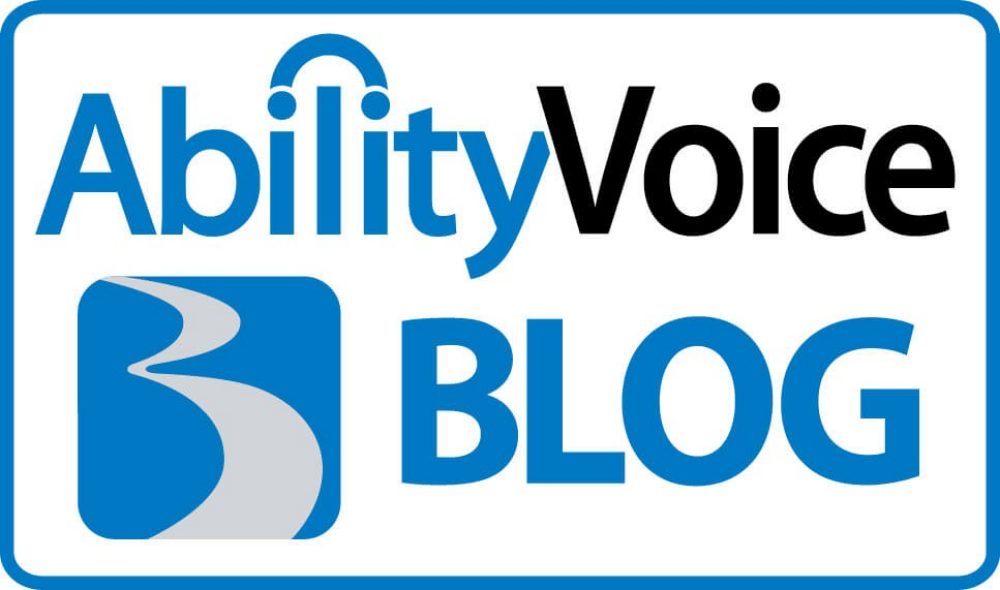 Every few years the car manufacturers change the body styles of their vehicles, and 2008 was the time to change the Dodge/Chrysler minivan. When this happens, BraunAbility has to perform a total redesign of the wheelchair van conversion. I'm happy to say we were well ahead of the curve on this body style change.
There were two big challenges with this redesign, one being the body and interior being totally redesigned, and the second being the new vehicle communication system. The communication system was the biggest challenge we have had to deal with in quite some time. Wiring directly into the system's wires, which is what we did in past conversions, was not an option according to a mandate from Chrysler's engineering department. So, we went to work in cooperation with Chrysler and developed what we call the Chrysler Gateway Module to allow our wheelchair conversion to interact seamlessly with the van's communication network.
The Chrysler Gateway Module is designed to communicate with the BraunAbility control module and allow the conversion to work in conjunction with the Chrysler systems. This module is proprietary to BraunAbility and allows service technicians to diagnose service issues much more easily, because it essentially separates the conversion from the vehicle's original electrical system.
Many customers have found over the years that they have to go to their BraunAbility dealer, then to the Dodge/Chrysler dealer, then back to the BraunAbility dealer when trying to figure out the source of a problem. This is very frustrating and time-consuming for anyone, but especially for our customers who have so many other transportation challenges to deal with in their lives. So we worked very hard on the Gateway module, with the goal of preventing our customers from getting the 'run around' when it comes to service on their vehicles.
The Chrysler Gateway Module can be a little confusing, but even if you don't have an electrical engineering degree you can appreciate the benefits. By simply pulling one fuse, a technician can basically "eliminate" the conversion from the vehicle. This means a Chrysler/Dodge dealer can troubleshoot the van without wondering whether the conversion is causing the problem. Likewise, a BraunAbility service technician can quickly tell if the conversion is malfunctioning, or if it's the Chrysler system. All by removing one fuse-it can't get much easier than that!
We've found the new design to be well received and have had very few warranty concerns. The problems that have popped up have been quickly repaired and caused very little downtime for our customers. Our goal has always been to build a handicap van that is reliable, and we've made colossal strides with the electrical system in the 2008/2009 Chrysler. We look forward to building on this success in future conversions.