Indiana Family Proud Owners of a Honda Entervan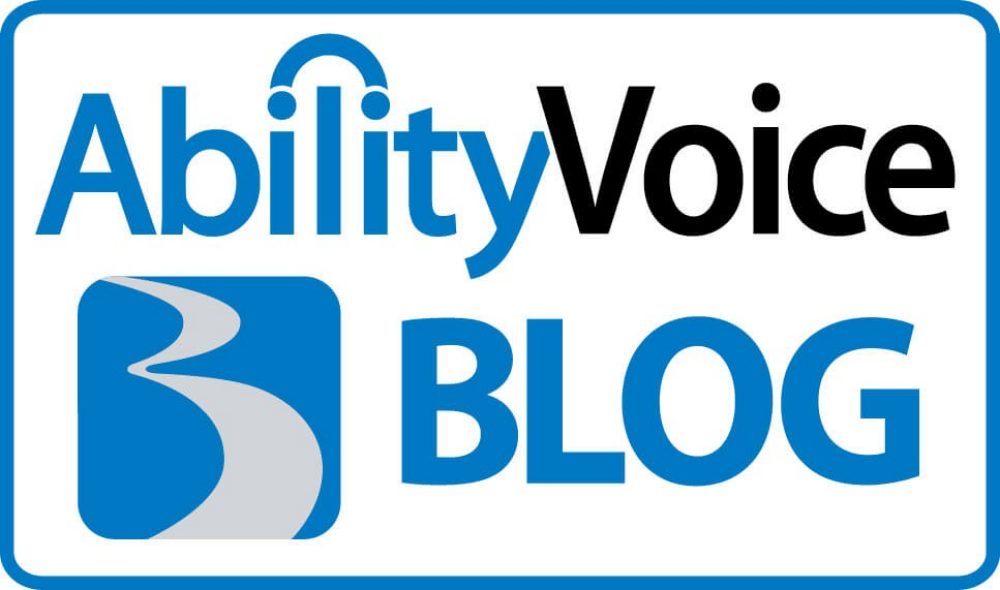 Rick Miller from Northern Indiana is the proud owner of one of the first BraunAbilty Hondas. He sent a note sharing just what a blessing the van has been for him, his wife, and their son, Ryan, who is a young adult with Cerebral Palsy.
We took our new Honda Entervan on a short trip last weekend, his note said. What a less cumbersome and time-saving way to get my son in and out of the van! We love the automatic ramp and doors and the extra floor space.
When it was time to trade in their full-size van for a more convenient, versatile option, Rick and his wife, Linda, took their time researching mobility options. For starters, they monitored online chat rooms and forums. While they considered online sellers, they were immediately turned off by the pushy tone of the sales personnel.
They basically gave us a price and said, Take it or leave it, said Rick. We had a lot of questions, and they were hesitant to answer them. We couldn't take a chance on a vehicle we hadn't even seen in person.
Instead, the couple decided to visit the Abilities Expo in Schaumburg, Illinois, where they first laid eyes on the new Honda Entervan. We really loved the chassis, he explained. The conversion itself was amazing so easy to use and obviously well-built.
They did some follow-up homework on BraunAbility by checking out our Facebook page and liked what they saw. There were obviously a lot of very satisfied customers, and Braun was very quick to answer any questions they had, he said.
Another plus compared to the full-size van (and one that parents of kids any age can appreciate), Ryan is much closer to both parents that he was in a full-sized van.
Now we can help him when he has trouble or drops something, said Rick. Plus, with the fold-down ramp, he's got a much better view of the countryside now.
Ryans a huge fan of Valparaiso University basketball and good friends of the Drew family (some of you may remember Bryce Drews historic buzzer-beating three-pointer during the first round of the 1998 NCAA tournament). The family's new Entervan gets Ryan to basketball games and out and around town with his parents.
We're so glad to have another satisfied family to add to our own. If you've got a story you'd like to share, please pass it along!