Ilderton Conversion Kicks Off Dealer Donation Drive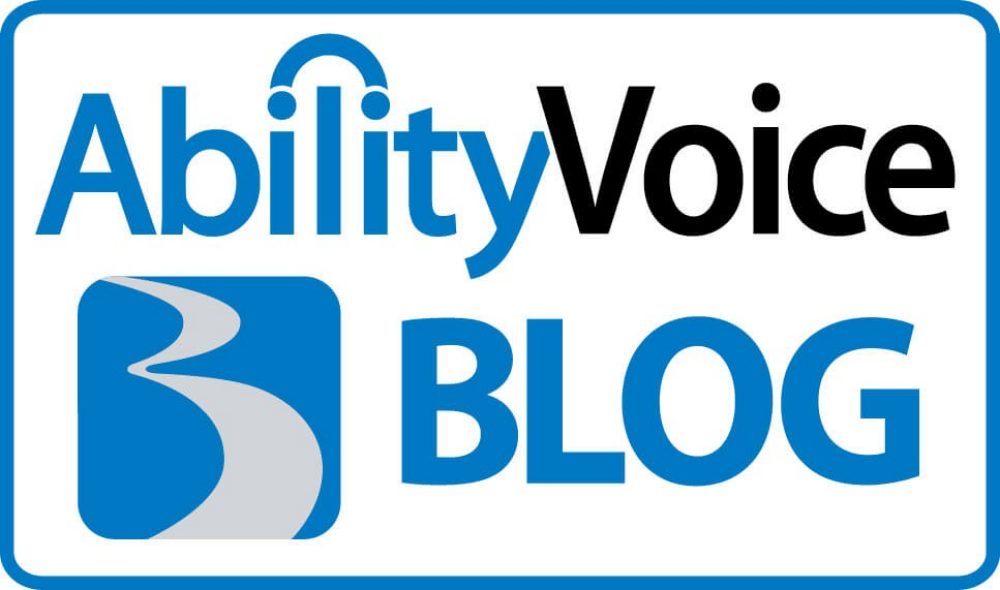 Last week we had a very welcome visit from a long-time friend of The Braun Corporation. Tim Ilderton, President of Ilderton Conversion, came by to give a generous $1,000 donation to The Ralph Braun Foundation.
Ilderton Conversion has been in the mobility business since 1972 and has three locations across the Southeast. The dealership has earned Braun's President's Club Award for 23 consecutive years - proof of its outstanding performance and commitment in the disability community.
In case you haven't heard already, The Ralph Braun Foundation is being created for a simple purpose: to provide accessible transportation to individuals and organizations that cannot afford them. A donation from such a dedicated dealer is especially meaningful. With the support and generosity of dealers like Ilderton Conversion, we'll have a charitable means to provide independence and freedom to those who need it most.
As many of you already know, not everyone who needs mobility has the means to pay for it. Medicaid and Medicare sometimes offer funding for wheelchairs, but two wheels will only get you so far. Wheelchair accessible vans open the door (and lower the ramp) to the rest of the world.
No matter what the amount, every donation to the Ralph Braun Foundation will bring someone closer to life-changing mobility and freedom. If you'd like to make a contribution, you have several options. In the near future you'll be able to make a secure online donation at www.ralphbraunfoundation.org or send a personal check to The Ralph Braun Foundation, 631 W. 11th Street, Winamac, IN 46996. Of course, the more complicated donations (charitable gift annuities, life insurance policies charitable remainder trusts) are also accepted.
Another way to support the Foundation is to purchase a copy of Ralph Braun's autobiography Rise Above. All proceeds from the sales of the book benefit The Ralph Braun Foundation. If you haven't purchased your copy yet, do so at: https://www.braunability.com/ralph-braun/.
The Foundation won't be accepting grant applications any earlier than January, 2011. Applicants may be individuals or organizations unable to afford their own accessible transportation. Proof of both physical and financial need for the equipment will be required. All applicants will be asked to submit an online application along with a letter of recommendation from your local mobility dealer.
Our sincerest appreciation to Ilderton Conversion and for all the dealers and generous supporters who follow their lead! Visit www.ralphbraunfoundation.org for updates, and you'll see more on AbilityVoice!