"I Wonder If I Can Do This Forever?"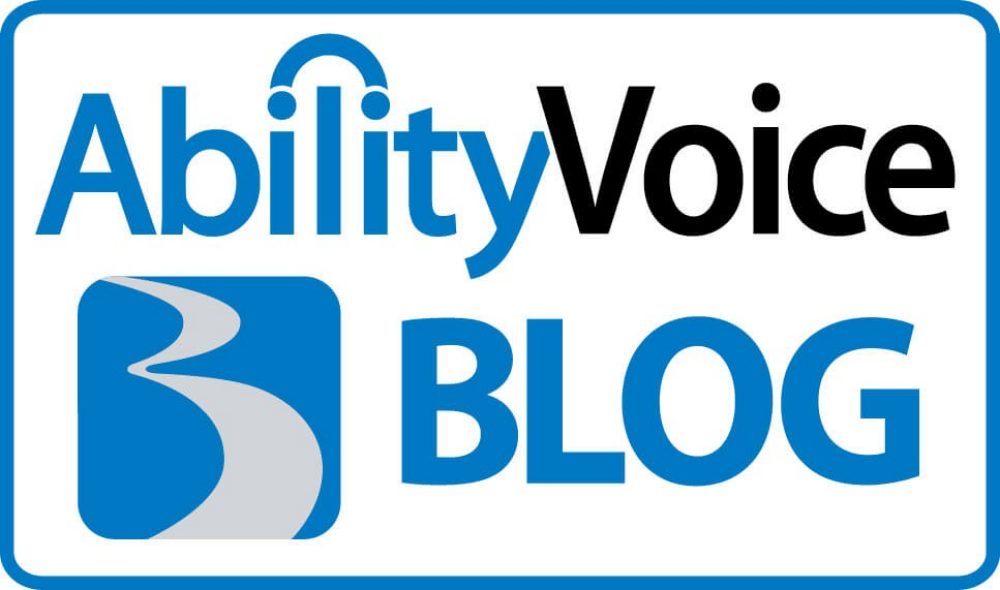 Our dear friend and occasional guest blogger, Dana Ritter, wrote the following piece for her personal blog: www.lovelikethislife.com. On the blog, she and her husband write and detail their life and marriage in a raw and honest way. The pieces range from humorous and touching, to heartbreaking. Her talent as a writer never fails to shine through with each gripping post. The following is her latest blog post, copied with permission.
I WONDER IF I CAN DO THIS FOREVER
Warning: If you have a high opinion of me, you may no longer have that by the time you get to the bottom of this post. I worry sometimes that I won't be able to do this forever. There, I said it.
Maybe it's brave to admit that, I don't know.
I do know that it's scary. Last Friday, when I was leaving work, the sun was shining so bright. I had planned on going grocery shopping, but the sun was calling my name. I called Michael, "You want to go to the beach?" He told me he was wearing jeans. Translation: That would mean I'd have to transfer him to the bed, change him from jeans to shorts, transfer him back to his wheelchair. Eh, I didn't want to go to the beach that badly.
So, I did the responsible thing, I went to the grocery store. I came home. He was exhausted, so I got him in bed, then I got in bed, and we slept. Saturday morning, I woke up sad. But, I went to Crossfit, and the day got better.
Wednesday night, I didn't have to work because that was July 4th for me. On my way home from work Wednesday morning, the sun was shining. So, I call Michael, "You want to go to the beach?" He told me he was wearing jeans. I cried in the car. I miss being spontaneous. I wish my back didn't hurt, and that I had endless, boundless energy and/or I didn't have to do those transfers. So, I did the responsible thing, I took the SUV to Jiffy Lube and got the oil changed and the tires rotated. I came home, and we went to bed.
That night, we woke up, I got him up. Made dinner. We ate. I watched two episodes of Dateline, then I was tired, so I figured I'd listen to my body and take a little nap. I woke up 8 hours later.
I made plans to hang out and ride bikes with a good friend that I haven't seen in a long time - for Friday morning. I was really looking forward to that.
Thursday night, I come downstairs to get meals ready and head to work, Michael is wearing shorts. "I'm ready for the beach," he says. My heart sinks. Oh, yeah. So, I send a message and cancel plans with my friend. She understands, of course, and we set that up for next Friday morning.
I fix meals, make sure he has everything he needs for the night, then when I'm pulling out of the driveway on my way to work - I cry my eyes out.
Sometimes I feel suffocated. The guilt is the absolute worst. It sucks that I have to do extra stuff for him. But it sucks majorly worse when I don't want to do those things, because that makes me feel like a horrible person.
Then, I spiral out of control. And here come the negative thoughts: What am I doing? Why am I doing this? It could be so much easier. It should be so much easier. I hate this. This isn't fair. I want a break. I deserve a break. Wait, no I don't. I love him. This is worth it. He would do it for me with a smile on his face. Why am I such a jerk? Why am I happy one second, and devastated the next? I'm crazy. I'm tired. Tired of it all. No one knows how I feel. I want to go to sleep. I want to keep driving. I need to pull it together. God, are you listening? I'm jealous. I feel awful. I should want to hang out with him. But it's so much work and I don't want to do anything extra. I'm tired of it all. I can't do this forever. What have I gotten myself in to? I'm not strong enough. I'm certainly not sweet enough. I can't do this. Someone else could do way better at this than me. I miss the simple life. I need a break. Ok, I'm at work now. I need to focus.
My commute to work is about 15 minutes, and this was all done in tears, listening to the Nashville soundtrack.
Work was fine. It's a great distraction because I love work.
I didn't want to come home Friday morning. My emotions were all over the place.
Yay! We were going to go to the beach. My ultimate favorite thing to do. I absolutely love everything about the beach. Boo! I have to do all those little extra things that come with having a quadriplegic husband and taking him to the beach, and making sure he doesn't get too hot, and making sure there is parking, and not being able to go down to the water to lay out because the planked walkways only go so far in that particular spot.
I was battling in my head the whole time we were at Whole Foods getting lunch and getting to the beach. My plan was to get him all set up with water, sunscreen, his Kindle, etc. then I could sit down. By the time I sat down in my beach chair, I was a mess. Tears leaked from behind my big sunglasses.
And he came to my rescue. I didn't deserve it. I was being bitter and nasty and pushing him away, but he held my hand, stroked my hair, and promised me that it would be okay. He gets tired of it all and wonders if he can do it forever too. He promised me that we can. That we can do this forever. That we love each other deeply.
He read me quotes from a book he is reading like this:
"The moment you accepted [him] as your husband he became God's choice for you." (Roanoke, Angie Hunt)
"Love is a decision, my dear, and today you have both made it. Trust God to do the rest." (Roanoke, Angie Hunt)
And just like that, the tide turned. Deep breath.
We are going to be okay. No, it's not easy. But, I can do this. One day at a time, right?
And it was a good day. The breeze was perfect at the beach, so he didn't get too hot. I napped in my beach chair. He took a walk and I had a little bit of quiet, alone time. I went down to the ocean by myself and dipped my toes in the cool water.
We came home, realized we forgot to pick up his prescription, and he hoofed it up to Walgreens to get it himself. Because that's the kind of guy he is.Oh, this life I lead. It is an interesting experience, to put it lightly. He is the source of my worry, my fear, my exhaustion. But without him, there's no way I could endure all of it. It's crazy to think of it like that, but it's so true.
A big thanks to Dana and Michael for allowing us to borrow their writing. Please follow their blog for more great work like this.www.lovelikethislife.com.