Holy Honda! Check Out this Wheelchair Van!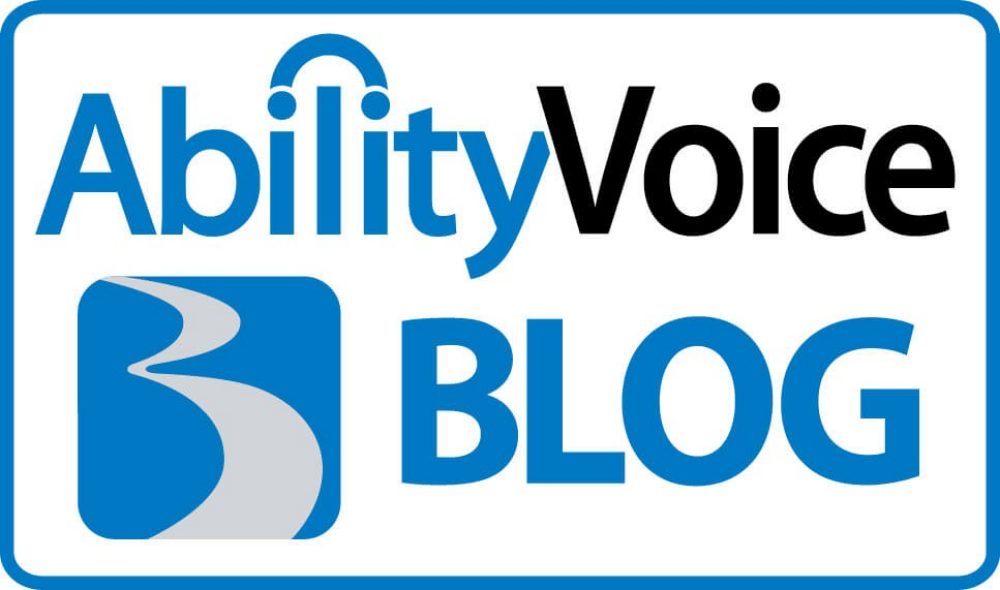 This past weekend we unveiled the all-new 2011 Honda Odyssey Entervan at the Los Angeles Abilities Expo. The lucky attendees who stopped by the BraunAbility booth were the very first consumers to get a good look at this exceptional wheelchair van...and they loved it!
And what's not to love? Just take a look at this preview photo and you'll see what had them all talking. The new Honda conversion has some seriously sleek exterior lines - in fact, it's easy to forget you're even looking at a minivan.
Some of the most notable design improvements include a new flare design that seamlessly blends a convenient step with our sporty ground effects. We're using a new 50/50 ramp design, which creates a more low-profile look in the interior and makes it easier to recline in the passenger position. And with the spare tire hidden underneath the van and easy-to-operate flip-and-fold seats, there's plenty of rear cargo space and storage. Basically, Braun is taking the Honda handicap van to a completely new level.
The 2011 Hondas are in the final stages of production, and we expect a final launch early this summer. Keep checking AbilityVoice blog and our Facebook page for updates. And when they're out, take a look for yourself at your nearest BraunAbility dealership!