Handicap Van Interest Helps 11-Year-Old Win Trophy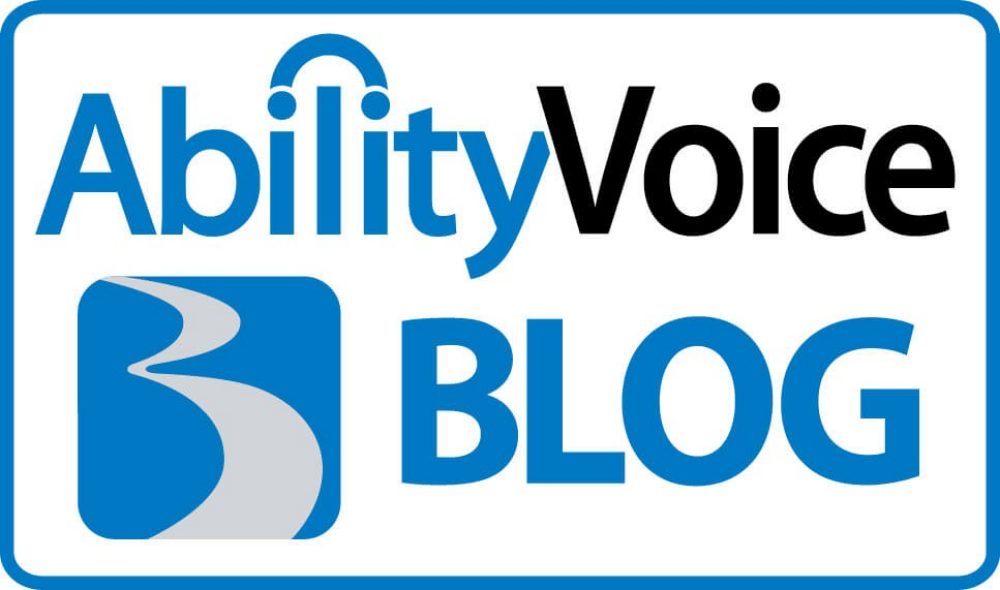 We received some pretty awesome fan mail this past week from Joe Sprouse, an 11-year-old from Parksersburg, West Virginia, who recently received second place in his elementary school's social study fair for his project on Ralph Braun and his impact on the world of mobility.
"I've always been fascinated by my aunt's handicap van," said the 5th grader.Joe's aunt actually lives with him and his family, so for much of his life, Joe has had an Entervan handicap van in his family's garage.
"I used to sneak out of my bedroom at night and go out to the driveway and get in the handicap van. I'd hit the button and watch the ramp fold and unfold, fold and unfold," said Joe. "It was like a spaceship."
When it came time to pick a social studies fair project, the 5th grader knew he'd be exhibiting about his favorite inventor, Ralph Braun. He started by reading Ralph's autobiography, Rise Above. He learned everything he could from the website, and when he had some questions, he started a "live chat" with a Customer Experience Group representative, Carmen Mendoza, who helped him find other research resources.
Joe was rewarded for his work with a second place trophy (in case you're wondering, first place went to The Geography of Epcot Center).He sent a photo to his new friend, Carmenwho in turn sent them to me and suggested we share Joe's accomplishment with Mr. Braun and our customers too.
When I gave Joe a call to let him know we'd like to share his story on our blog, he was pretty (really) excited. For starters, he had a few product development ideas he asked me to pass along to Ralph, and asked if would I mind putting his name in the running for an internship when he isa little older.
If he's able to keep his enthusiasm for learning and looking for ways to make life better for others, who knows? Maybe he'll be a member of our engineering department some day! Joe would be happy to know that he shares a lot in common with another young entrepreneur who changed accessibility for the world about 60 years ago.