Get Your Free Pass Through the National Parks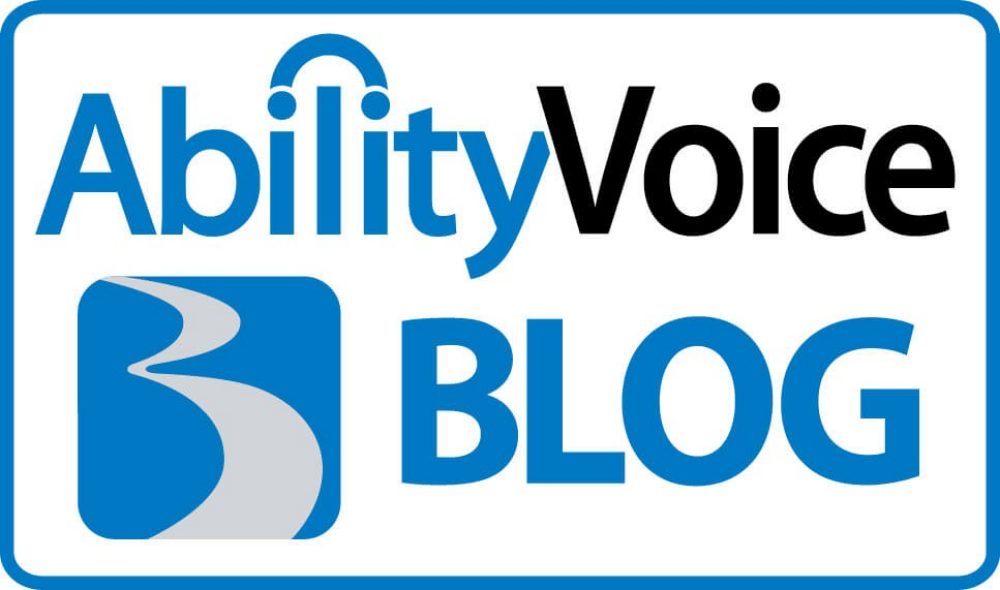 "Do you have a permanent disability?" the park attendant asked.
A couple of friends and I were waiting to take the Pierce Stocking Scenic Drive in my BraunAbility Entervan along the Sleeping Bear Dunes National Lakeshore in Western Michigan.
The park attendant explained that theUnited States National Park System offers individuals with permanent disabilities a non-expiring, lifetime pass allowing free entry into all national parks in the country. The pass allows people with permanent disabilities (many of whom are on a very limited income) to enjoy the parks free of charge.
This lifetime pass is for "...a U.S. citizen or permanent resident, medically determined to have a permanent disability that severely limits one or more major life activities." I qualified since my walking is limited by my multiple sclerosis. I signed the card, and we were on our way along the scenic drive near Sleeping Bear Dune.
Many national and state parks have accessible areas, like the Porcupine Mountains Wilderness State Park in Michigan. I'd be curious to know if anyone else has suggestions on national parks that are especially accessible for individuals with disabilities.
As the Sleeping Bear Dunes park attendant said, "We want people with disabilities to enjoy the lovely parks in our country!" I certainly did, and I remain awed by the beauty of nature-- and grateful for it (and my free pass to enjoy it).