First Ever Overtly Disabled Star, Michael J. Fox, Nails it in the New NBC Series The Michael J. Fox Show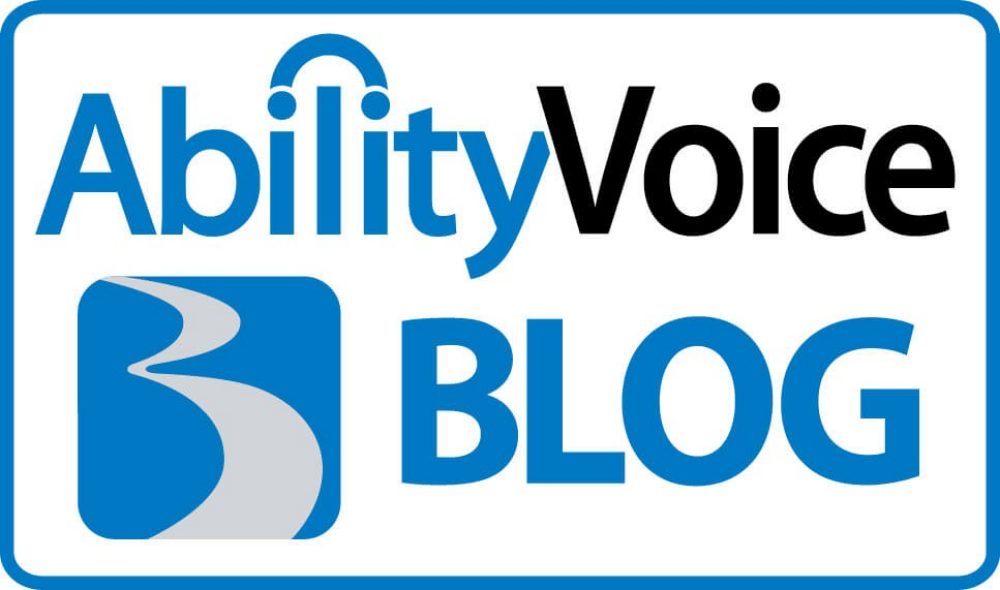 The greatly anticipated return of Michael J. Fox in the new NBC series, The Michael J. Fox Show, brilliantly and lightheartedly provides us as viewers an excellent and un-patronizing view into a life and family living with Parkinson's disease. The show was amazingly funny and very relatable to those living within the disability community.
Fox, who was diagnosed with Parkinson's in 1991, but publicly disclosed his condition in 1999, had played the roles of Alex P. Keaton on Family Ties, as well as Marty McFly from the Back to the Future Trilogy, and has had many guest star, voice over, and cameo appearances throughout his lengthy career.
The pilot for The Michael J. Fox Show aired last night on NBC and cast Fox as a former news anchor Mike Henry, who considers going back to television after retiring five years prior due to his Parkinson's diagnosis. After lovingly smothering his family with attention and micro-management, Mike returns to his anchor career anticipating some overly emotional colleagues on the first day.
The second episode places Mike complaining about the noise to his surprisingly attractive female upstairs neighbor. He develops a little bit of a crush, which his very sweet and mildly amused wife, played by Breaking Bad star, Betsy Brandt, just wants him to admit to. The Michael J. Fox Show in a quirky and sweet, harmless way demonstrated the very real and heartwarming need to feel desirable by others when you have the noticeable physical symptoms of Parkinson's.
The show was brilliant in its delivery and portrayal of the day-in-the-life view of those who are affected by Parkinson's. I find it to be relatable to my own family, as well as to any household that shares in a disability. Witty and humorous, I highly recommend The Michael J. Fox Show. Fox cleverly pokes fun at himself and the everyday dealings of Parkinson's in a classy, entertaining, and positive light.
Michael J. Fox, being the first noticeably disabled actor on network television, is setting a huge president for everyone in the disability community. I commend Fox's work and his new series for giving us this opportunity to show what it's really like to live with a disability. He is making those progressive steps towards breaking the stereotypes of what it means to be disabled and to have Parkinson's. Fox's portrait of Mike Henry is proving that there is value, worth, and ability to a person, not just a diagnosis. Bravo.