Finding an Affordable Wheelchair Van - The DeLuca Family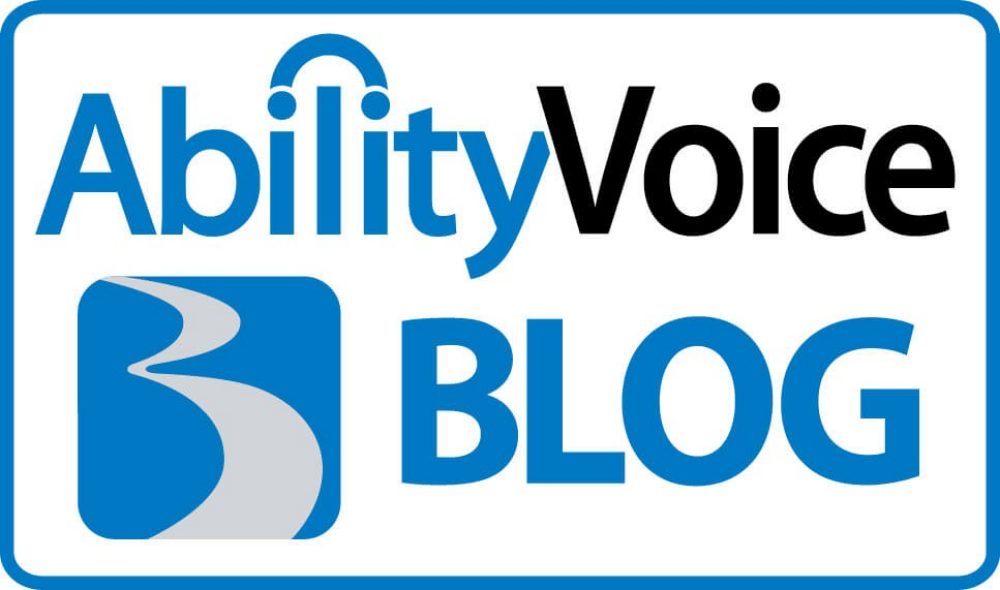 Kristen DeLuca prayed for a healthy child all through her pregnancy.When her son Connor was diagnosed with Spinal Muscular Atrophy (SMA), Type 3, at two years old, she didn't fall apart or give up - she committed herself to making sure his life was as full and as normal as possible. For Kristen, that meant never asking "Why Connor?" and instead asking "How can I make my son a part of that?" Her five-year-old wanted to be a part of the action like any other boy his age, and she knew that an affordable wheelchair van was going to be essential to making sure they could keep up with Connor's friends.
Unfortunately, the DeLuca family was relying on a 2002 minivan with over 150,000 miles and a portable ramp to load Connor's power chair. As Connor got older and heavier, it was apparent that their system wasn't going to hold up much longer.
This past March, Kristen met Paul Erway and Todd Winchester of Superior Van & Mobility at a local MDA walk fundraiser. The two mobility consultants told the family about NMEDAs Local Hero Van Giveaway contest and encouraged Kristen to apply.
Kristen didn't win the contest, but she did win two determined advocates in Paul and Todd. Between the two of them, they worked diligently to find an affordable wheelchair van for the young family. After a summer of shopping and comparing, the family settled on a pre-owned rear-entry accessible van.
It's a good thing they got the van when they did. Not only is Connor's weight increasing, but so is his social schedule. He played in the YMCA baseball league in Louisville and is starting to attend Power Soccer clinics as well (led by his friends at Superior Van).
Each time a contest for a wheelchair van occurs, thousands upon thousands of individuals and families in need of a mobility vehicle enter to win. The sad reality is only a handful of these entrants will ever drive away with a free vehicle. If there's a next best thing, it's knowing you have the support and the expertise of your local mobility dealer on your side (you can find yours here). They know what affordable options exist and what local support might be available to help bridge the gap from hope to reality. Thank you to Superior Van and Mobility for sharing the DeLuca's story with us!