Fill Your Prescription for Creative Therapy!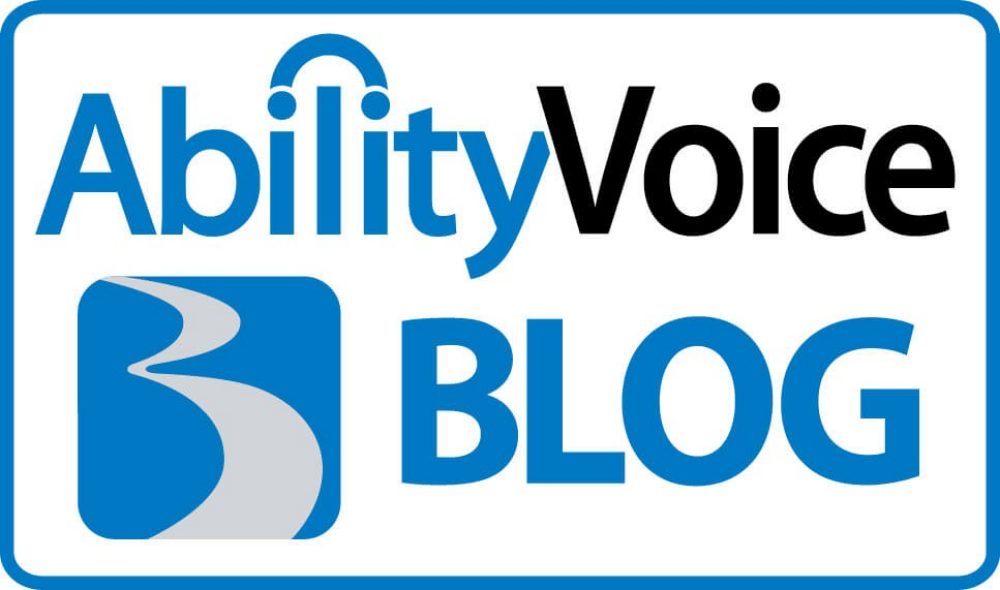 I rushed home from a hectic day of work last week. Deadlines, unreturned phone calls and interruptions all morning. The day was just plain hectic.

But I had to get home. I had soap to make!
Soap making became a hobby for me last November when I started a small line of homemade soap called Holy Aromas. It's been a terrific outlet and a source of "cleansing" for me on many levels.
I've always been interested in aromatherapy (there's always a candle burning in my office or at home), and after I took a local soap making class, I was hooked!
There are several steps to the process, and sometimes I enlist the help of friends, especially if I'm having a bad day with my multiple sclerosis. No matter what, I still make the soap. Why? Because it's a distraction from stress, whether from my workday, health concerns, etc. The creative process lifts my spirits and calms my mind.
For anyone (and in my mind, especially someone with a disability), finding a hobby or something you find enjoyment in is essential. It's a terrific stress-reliever, and for many people, it's a social experience, whether you get in your handicap van and travel to a class or if your hobby can be done from home.
I talk to many people with arthritis, MS or stroke survivors, who, for the most part, know how to handle their injections, pills, rest and mobility needs. They know how to take care of their physical needs, but they sometimes do this at the expense of their social and creative needs. That's when owning a wheelchair van really becomes a necessary health expense! Sometimes staying at home is a necessity, depending on one's physical limitations, but the creative energy behind a hobby or project is better than another Tylenol in many cases!
Many of you may have mobility challenges, but that doesn't have to limit your hobby opportunities. Some more "stationary" ideas to overcome what I call "social inertia" and pull you away from the TV include: painting, drawing, ceramics, collections, videography, photography, creative writing, cooking, journaling and, of course, volunteer work.
The bottom line: find a hobby that keeps your mind off whatever physical limitations you might have. Sometimes creative therapy is better than any other treatment on the market!