Exercising with a Disability - Find An Escape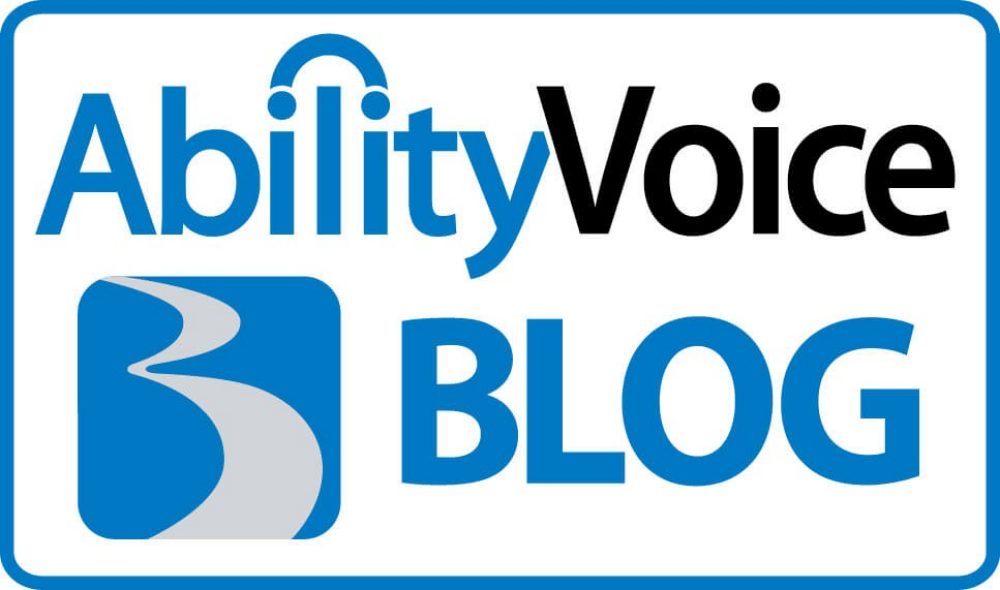 All too often able-bodied people take simple things for granted. Running, swimming, biking or just walking can be done without much effort for many of us. But for many disabled people, its difficult to find a physical activity that brings the same kind of satisfaction and fires up the competitive spirit.
Take Crawford Shaw, for example. Crawford had been a lifelong competitive runner before an emergency amputation of his lower leg. One of his most difficult adjustments was not being able to run. The sport had always been his way of relieving stress and mentally getting away from it all. It looked like his disability would become a major life obstacle.
During his recovery, Crawford began thinking about rowing, but had never given the sport a try. He contacted Katherine Harman, the adaptive rowing coach at the Halifax, Nova Scotia Rowing Club. Katherine is an accomplished Masters Rower. She's also a professor at Dalhousie University in the school of Physiotherapy.
In very little time, he realized hed found his new escape. It was a sport that challenged him, no matter what level of physical conditioning he had, and it was a terrific way to relieve stress. The best part of rowing is the zen of it, your total concentration is on the stroke, breathing, and technique, said Crawford. Your mind is emptied of all those worrisome thoughts and distractions.
Under Katherine Harman, the adaptive rowing club has expanded, including not just rowers with physical disabilities, but those with visual impairments too. Its a sport that requires partnership, so the sense of community at the club and between the athletes gets even stronger.
Rowing becomes spiritual as each rower is sharing that moment with each other, focused on rowing and working together,"said Crawford."The best part is finding a sense of belonging esprit de corps.
It is said that you never know what you have until its gone. Through stories like Crawford Shaws, we have the opportunity to realize that we can overcome life's obstacles if were willing to challenge ourselves and try new things. You dont always get to do what you love or what you're good at, but sometimes you find something just as good or better!
If you'd like more information about exercising with a disability, there's a wealth of information available from a variety of different sources. Disabled-world.com has a number of articles. Click here to get more info about exercising with a disability.
Stacy Gudas is completing her marketing internship atBraunAbilityand is enjoying getting to know the customers and the personal stories that make up our audience on AbilityVoice.